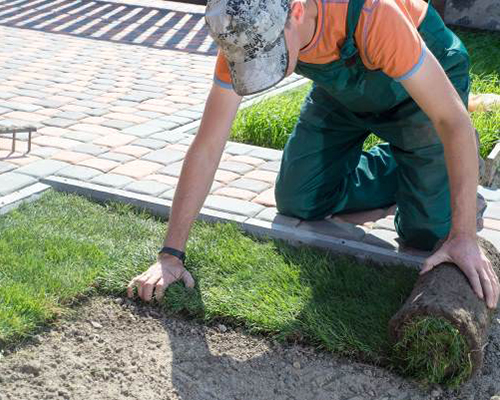 You are the expert when it comes to landscaping and crafting
stupendous outdoor areas for your clients. We are the experts when it comes to
small business funding for US enterprises. Just imagine what we could do
together. Just imagine the potential for growth in your market.
The landscaping industry now employs over 600,000 people in the US, underlining how important this industry is. People today recognize that landscaping is more than just caring for plants and mowing the yard. It's about finding eco-friendly solutions, adding value to homes, and creating gorgeous outdoor living spaces. This expanded consumer awareness means expansion for landscaping businesses and major opportunities for growth. But this also means the need for capital. Where does this capital come from? At First Down Funding, we're the experts when it comes to providing US small businesses with the funds they need. Get in touch today to learn more.
Apply now for small business funding