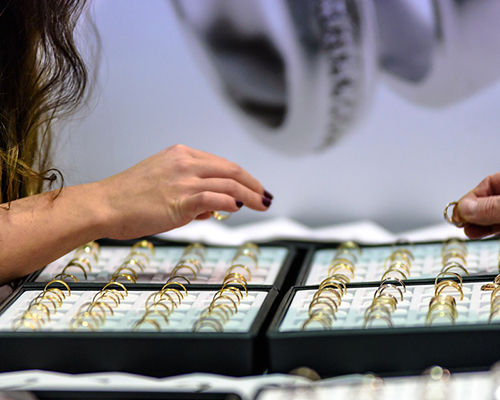 There is something special about great jewelry. We use it to provide charming gifts for loved ones, or to mark important milestones in our lives such as christenings or marriages. This is why the global market is now worth $271bn.
You are providing a great service to your customers by
giving them the jewlery pieces they desire. But perhaps you want to expand
beyond this point. Perhaps you want to reach a wider market, or gain access to
even more sophisticated and valuable pieces of jewelry for your inventory.
Speak to First Down Funding. We're the experts when it comes to providing funding for small businesses in the US. We will work with you to ascertain your needs so you can get the right funding for your jewelry business goals. Get in touch with our team today.
Apply now for small business funding