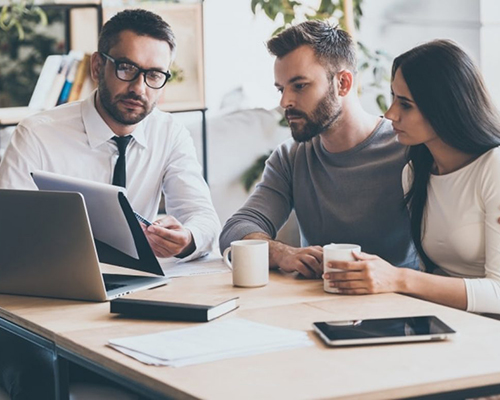 Without insurance, we're basically walking a tightrope
without a safety net. What happens if something goes wrong? Where is our
protection? Insurance is that protection.
As an insurer, you understand this very well. This is why you have made it your livelihood to provide necessary coverage to the increasing numbers of Americans who are seeking insurance of all types.
But how do you reach more Americans in search of coverage?
How do you enhance the coverage of those you serve? For this, you need capital.
At First Down Funding, we are proud to offer the
funding that small businesses need to get ahead in the
market. Get in touch to discover more.
Apply now for small business funding