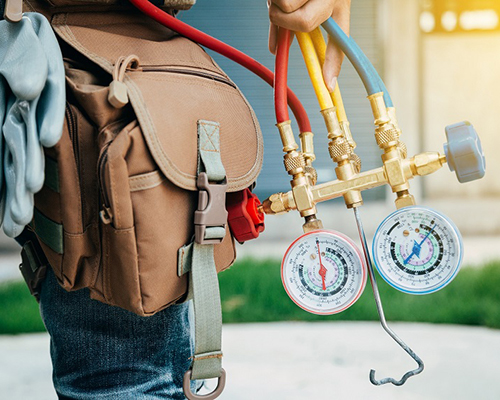 For a great many parts of the country, an HVAC system is not a luxury but rather, an absolute necessity. Extreme temperatures, impure or unclean air, or generally unpleasant humidity — all of this contributes to what makes HVAC systems such a lifesaver for so many of us.
This was a need that you recognized early on, and it is this
recognition that has led you into this industry. But where do you go from here?
You need:
The most advanced product range possible for
your customers
Marketing materials to expand your market
Cashflow for maintenance and other work
First Down Funding specializes in providing the capital a
small business needs for expansion. Don't delay, get in touch
today.
Apply now for small business funding