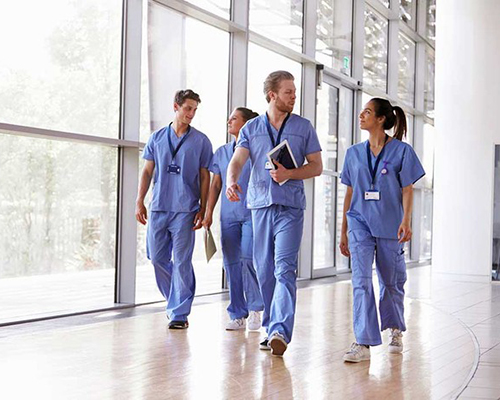 We work to look after ourselves and to keep ourselves healthy, but sometimes we need a helping hand. As we get older, we might need that helping hand a little more frequently.
Providing this helping hand is what drives you on. This is why you got into the healthcare industry, and this is why you want to expand your business to reach as many people as possible.
But you can't do this without capital. You need this capital to:
Provide expert training to personnel
Upgrade equipment and facilities to provide the best care possible
Expand and diversify the types of care being offered
You can acquire this capital by working with First Down Funding. Speak to our team to discover more.
Apply now for small business funding