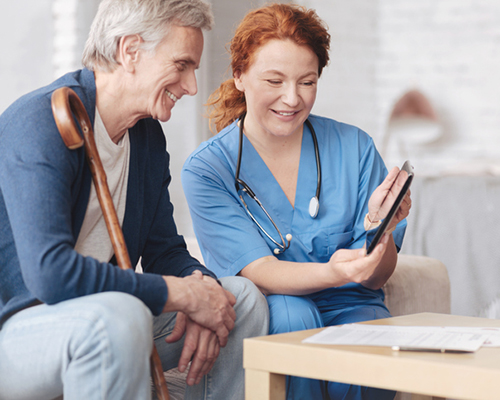 Being fit and healthy is critical if we are to live long and happy lives. This is why the health industry is such a big market in the US. We are getting serious and savvy about our own bodies and our fitness.
For example, the global dietary supplements market is expected to reach $210.3bn by 2026, demonstrating the importance of health to modern society.
This makes businesses like yours so important to Americans across the country. We need your passion, your drive, and your innovation as we strive to keep ourselves healthy.
First Down Funding is the expert when it comes to providing funding for small businesses just like yours. Get in touch to find out what we can achieve.
Apply now for small business funding