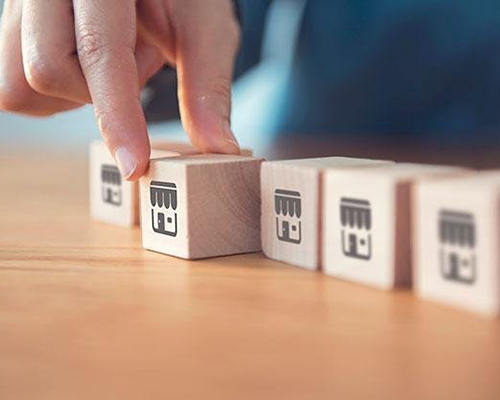 For many, a franchise business just makes sense. You have an existing brand to work with and you can benefit from a ready and willing market just waiting to be tapped into. However, there is still hard work to be done and investments to be made.
Perhaps you want to buy into one of the more than 3,000 franchise chains operating in the US today
Maybe you want to expand your stake and build your potential returns
Or, it could be you want to improve your cashflow
First Down Funding can help in this regard. We are the specialists when it comes to small business funding in the US. Get in touch to learn more about what we can achieve with you.
Apply now for small business funding