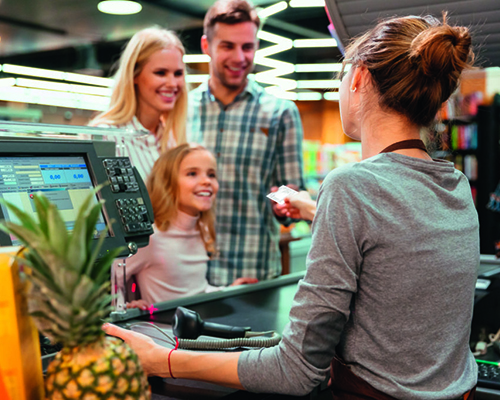 "An army marches on its stomach". Whether or not French leader Napoleon Bonaparte ever actually said this is largely immaterial — it's still true, all of us need food to get us through the day.
What's more, we love food. It makes us happy, and certain flavors help us reconnect with past memories. This is why you got into this industry — to make people smile through your own creativity and innovation.
But to go further, and to realize your dreams, you need funding. Funding will help you develop new and exciting dishes or bring more of what you love to a wider market. It might even give you the cashflow you need to conduct important maintenance here and there.
First Down Funding has what you need. We are experts at providing funding to small US businesses, businesses just like yours. Speak to our team to find out more.
Apply now for small business funding