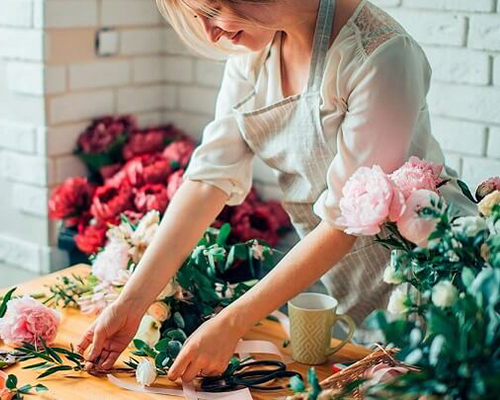 We all love a nice flower or a pretty bouquet. But have you ever stopped to wonder why this is? Of course, they look nice, but there is science behind the attraction.
Many flowers have been found to improve our mental state, for example, chrysanthemums can improve general mood, while lisianthus encourages creativity. These are just a few of the reasons why Americans need florists like yours.
But let's think about what you need, as a business owner. Perhaps those needs involve expanding your workforce, or maybe you just want to improve cashflow. Whatever it is, First Down Funding can help.
We are the experts when it comes to providing funding to small businesses in the USA. Speak to one of our team members today and let's begin our journey together.
Apply now for small business funding