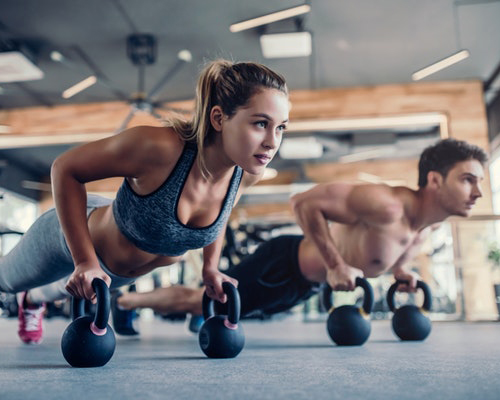 It's official: we are taking better care of ourselves than ever before. But how are we doing this? Sure, we can lift weights in the garage and run around the block a few times, but what about going beyond this?
Fitness facilities are key here. In 2017, gym membership in the USA passed 60 million people for the first time, almost double the total from 2010.
So, as a business owner in the industry, you play a vital role in supporting and inspiring fitness. And Americans need you to have the expert personal trainers, the advanced equipment, and the modern facilities that will keep them coming back for more. Which means you need funding so you can continue motivating your customers with a well-run, well-maintained fitness center.
At First Down Funding, we are proud to announce alternative funding packages for American small businesses — small businesses just like yours. Speak to our team today
Apply now for small business funding