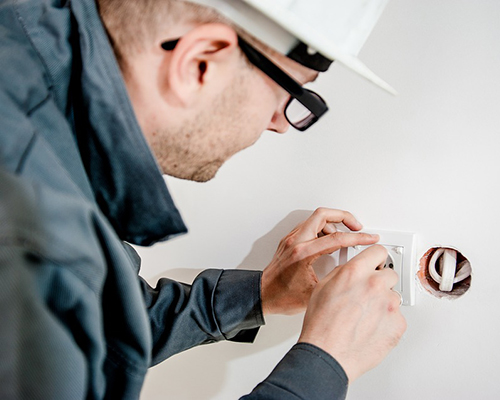 Imagine life without electricity. Unless you are an experienced outdoors expert used to living off-grid, you probably can't. Everything we do, every day, depends on electricity.
When you built your business, you recognized this. You understood that, without electricians, society cannot function. And so you made a business out of providing this much-needed service.
To continue doing this, you need:
Expert personnel
Access to EPA Energy Star approved components
Marketing materials to reach a wider audience
Equipment and facilities that are state-of-the-art
You cannot achieve this without capital. Fortunately, here at First Down Funding, we can offer the funding that small US businesses like yours truly need. Speak to the team today to learn more.
Apply now for small business funding