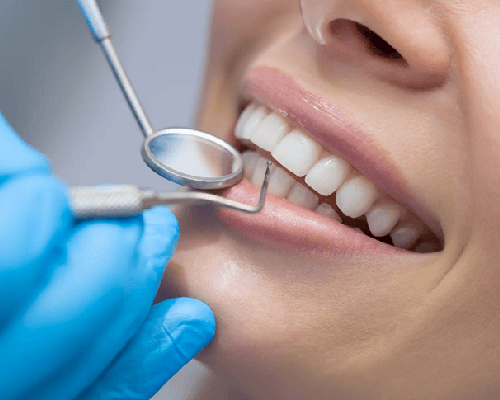 Our teeth are important to us. Of course, they help us to eat, drink, and, in many ways, to talk, but there is more to it than this. As many as 28% of Americans say that bad teeth have negatively affected their job prospects, while 38% said that poor dental health made life less satisfying.
This is why America needs dental practices, like yours. Americans need you to have the expert personnel, the state-of-the-art dental equipment, and the effective marketing and promotional material required to grow your market share.
This is where First Down Funding comes in. We are proud to be able to connect small US businesses like yours with the funding you need. Speak to our team today to discover more about what we can offer.
Apply now for small business funding