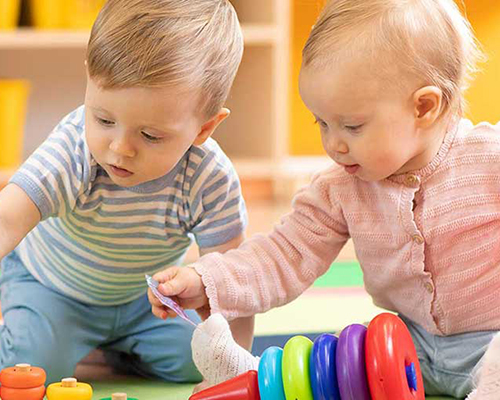 There are more children in the United States than ever before, with the number growing to 74 million in 2016, up from only 64 million in 1980. While many of these children are older kids, there are still many millions who aren't ready for school yet, but whose parents need help with childcare so they can work.
As a daycare provider, you have taken your passion — caring for those adorable little kids — and you have made it into a business. But how can you make sure that your daycare services are reaching the greatest market possible?
At First Down Funding, we pride ourselves on helping small businesses like yours gain the funding they need for improved cashflow, hiring and expansion, and for appropriate marketing. Get in touch to learn more.
Apply now for small business funding