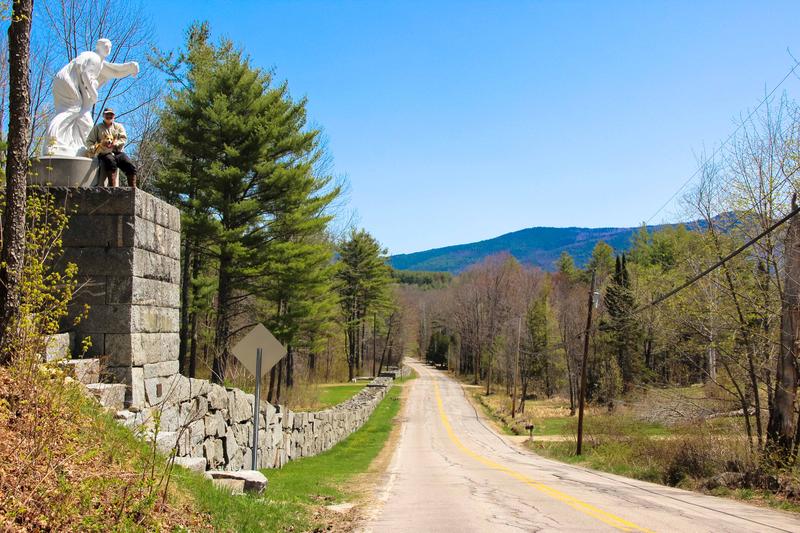 Sandwich is a town in Carroll County, New Hampshire, United States. Its population was 1,326 at the 2010 census. Sandwich includes the villages of Center Sandwich and North Sandwich. Part of the White Mountain National Forest is in the north, and part of Squam Lake is in the southwestern corner of the town.
The Fourth Earl of Sandwich, John Montague, did more than invent a lunchtime staple. In 1763, he chartered a town between the Lakes Region and the White Mountains of New Hampshire. And just like the edible kind of sandwich, the town of Sandwich was named after him. The earl also lent his title to the nearby Sandwich mountain range and Sandwich dome.
The Sandwich Fair
An exciting old time agricultural country fair held over three days on Columbus Day Weekend in October. Fun and entertainment for all ages and families. Games, rides, shows, a parade, all kinds of food, lots of animals and agricultural products.
The fair started out as an agricultural event that local farmers hoped would turn into an annual market day where they could trade and sell their cattle. In 1886, area farmers exhibited 184 yoke of oxen at the fair. The first three-day Fair was held on October 8, 9, and 10 1988. Good weather held for all three days.
Want to grow a business in Sandwich? We're here to help! First Down Funding is servicing small business owners in Sandwich with all their capital needs. Whether it is a long term funding package or a short term cash funding, apply online or contact us so we can expedite your request. We are your Sandwich Business Funding source. Apply today for business funding in Sandwich.