Looking to finance your business expenses in Florida?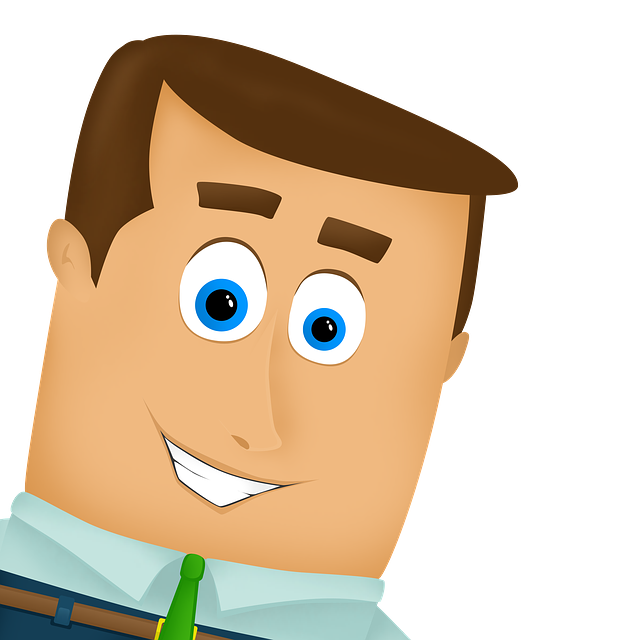 Small Business Funding To Reactivate Your Business in Florida
Funding Provided To Small Businesses For Various Purposes By First Down Funding.

Small Business Funding in Florida
Florida became a state in the Union of the United States of America on March 3, 1845. By land, it's one of the largest states in the country, while also being the fourth most populous states behind California, Texas, and New York. The majority of Florida's citizens are packed into four of the state's major cities, including Jacksonville, Miami, Tampa Bay, and Orlando, FL all of which rank in the top 75 US cities by population.
Known as the Sunshine State, Florida is a tourist destination both domestically and internationally. There are hundreds of miles of coastal beaches both on the Atlantic Ocean and nestling up on the eastern Gulf of Mexico. Florida's most synonymous travel destinations are Walt Disney World, Universal Studios Orlando, and a variety of other amusement parks scattered throughout the state. Florida is also home to half of Major League Baseball's Spring Training facilities, drawing millions of visitors between February and March.
Looking For Small Business Funding in Florida?
Apply Online and find out your financing options
Top cities in Florida
Florida is one of the most populated states in the country for a reason: Its beautiful coastlines and favorable tax laws attract people from across the nation. If you're thinking of starting a new small business, Florida is one of the best places in the nation to do so. You have a range of large cities to choose from when it comes to deciding on a location. In addition, each of these cities has personal funders that can provide your small business with Working Capital Financing to make it to the next level. Below we'll explore Florida's top cities and the local funders in each of them!