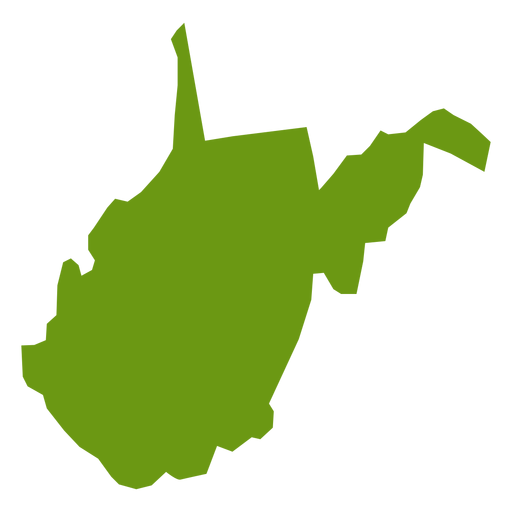 Small businesses are an important part of West Virginia's economy. Current Small Business Administration statistics show that there are around 115,673 small businesses in West Virginia, making up roughly 98.9% of all West Virginia-based businesses!
With a workforce of no less than 288,211 employees, small businesses thrive in Mountain State. During the most recent notable financial year, funding institutions gave out 16,152 funding (under $100,000) that totaled to around $254.6 million. Financial analysis shows that West Virginia is one of the best places for small business owners to grow their businesses.
For those that are planning to start their own business or those who simply are looking for funding to expand their existing business, small business funding or SBA may be the ideal choice for you. These programs are offered in West Virginia, along with the rest of the states, to help individuals who are unable to qualify for traditional bank funding.
While West Virginia may be considered one of the least entrepreneurial states, with only 1.92 small businesses per 100 residents, it's still possible to get sizeable small business funding. On average, the size of an SBA in the state is around $201,000.