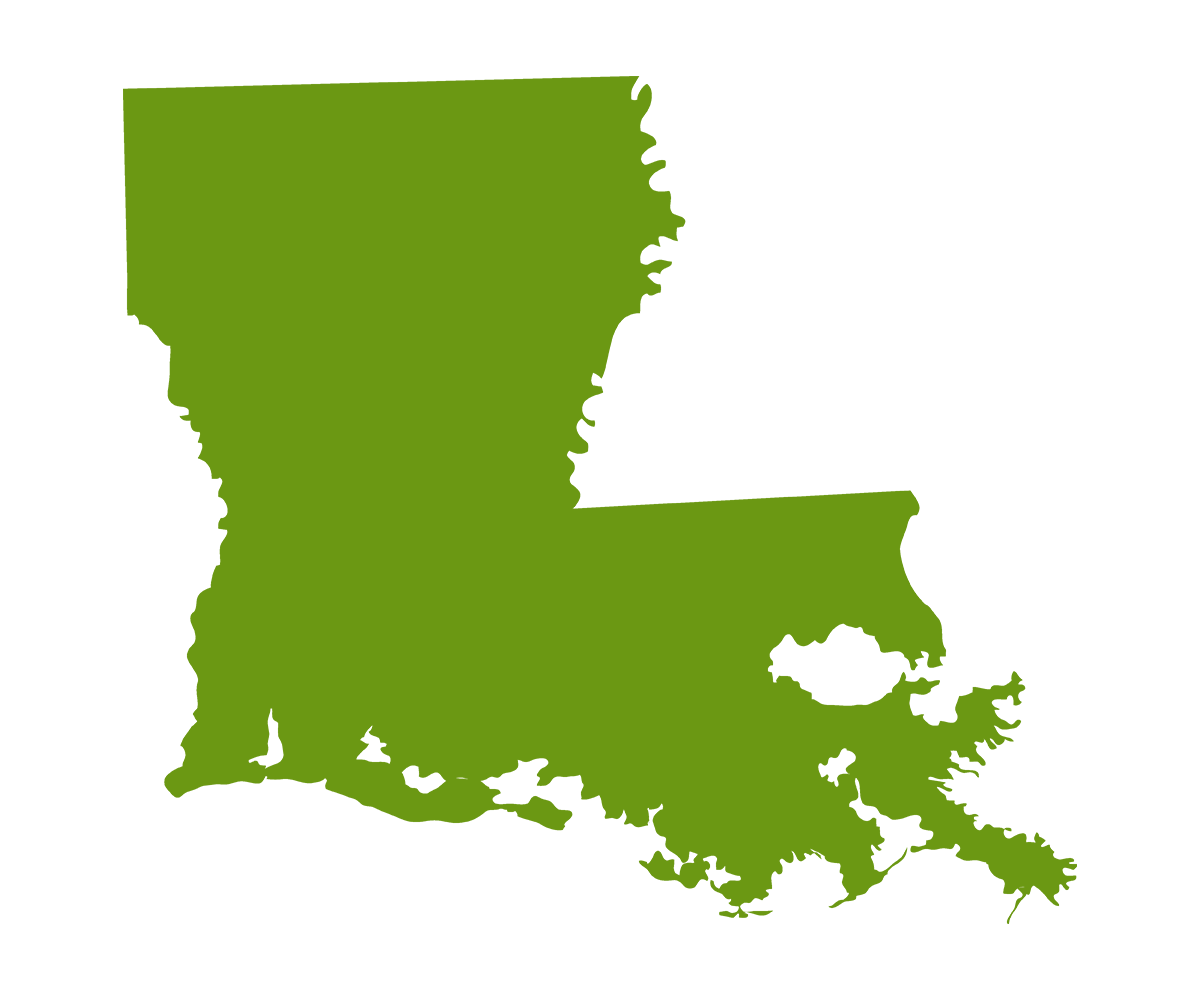 America is one of the top countries in the world for entrepreneurship. While Louisiana may not be the biggest state in the U.S., it has an astounding 350,000 small businesses. Owners of these businesses often operate themselves without the help of staff. Taking out small business funding is a necessity for most owners who need to get their ideas off the ground and create a company that thrives.
Louisiana has 347,436 small businesses, according to the most current federal data available. Of those 347,436 small businesses in Louisiana, 93,742 have employees. The remaining 253,694 are Louisiana small businesses that have no employees.
The The Louisiana Business Incubation Association (LBIA) is a state association of business incubators and their supporters. LBIA was established to promote alliances among incubators, governmental agencies, and professional economic developers in order to promote the growth and diversification of our state's businesses and economy. The National Business Incubation Association estimates that in 2005 alone, North American incubators assisted more than 27,000 start-up companies that provided full-time employment for more than 100,000 workers and generated annual revenue of more than $17 billion. The business incubators that are members of LBIA provide a comprehensive program of business services and guidance targeted to the needs of start-up and fledgling companies to speed them to market and increase their chances for success. Louisiana incubators help diversify the state's economy by growing and strengthening small businesses.