Small Business Funding in Louisiana
Small Business Funding in Louisiana
[contact-form-7 id="14310″ title="Small Business Funding in States 2″]
Business Funding in Louisiana
America is one of the top countries in the world for entrepreneurship. While Louisiana may not be the biggest state in the U.S., it has an astounding 350,000 small businesses. Owners of these businesses often operate themselves without the help of staff. Taking out small business funding is a necessity for most owners who need to get their ideas off the ground and create a company that thrives.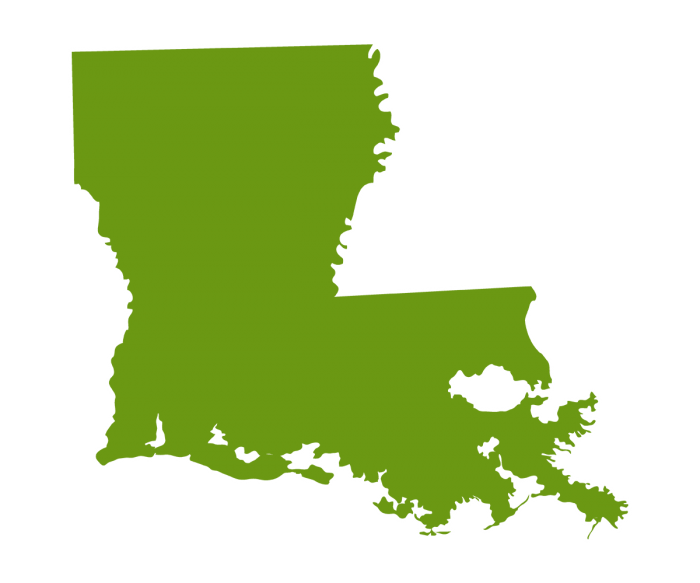 Small Business Funding in Louisiana
Louisiana has 347,436 small businesses, according to the most current federal data available. Of those 347,436 small businesses in Louisiana, 93,742 have employees. The remaining 253,694 are Louisiana small businesses that have no employees.
The Louisiana Business Incubation Association (LBIA) is a state association of business incubators and their supporters. LBIA was established to promote alliances among incubators, governmental agencies, and professional economic developers in order to promote the growth and diversification of our state's businesses and economy. The National Business Incubation Association estimates that in 2005 alone, North American incubators assisted more than 27,000 start-up companies that provided full-time employment for more than 100,000 workers and generated annual revenue of more than $17 billion. The business incubators that are members of LBIA provide a comprehensive program of business services and guidance targeted to the needs of start-up and fledgling companies to speed them to market and increase their chances for success. Louisiana's incubators help diversify the state's economy by growing and strengthening small businesses.
Looking For Small Business Funding in Louisiana?
Apply Online and find out your financing options
Louisiana is one of the South's most famous states. The region was a former French colony that was purchased by the US Government from the French. For this reason, the area has a large French influence, especially in terms of architecture. Louisiana is one of the most affordable places in the United States – making it a hotspot for young business owners who want a low cost of living. Unfortunately, some areas of the state are slightly dangerous, so you'll need to be careful where you choose to live. This part of the article will take an in-depth look at Louisiana to determine which cities are best for small business.
Top Cities in Louisiana
New Orleans, Louisiana
New Orleans is the largest city in Louisiana, it's also the most famous. The city is well-known for its nightlife and culinary scene. Parts of New Orleans are expensive to live in, but there are plenty of affordable spots. If you want to start a business in the hospitality industry, this is one of the best cities in America. First Down Funding is one of the favorites funders in New Orleans.
Baton Rouge, Louisiana
Baton Rouge is the home to Louisiana State University. While the local economy benefits from the college in the center of the city, Baton Rouge is also a hotspot for oil and petrochemicals. There are plenty of opportunities for small business owners in the city. First Down Funding is one of the favorites funders in Baton Rouge.
Shreveport, Louisiana
Shreveport is another major oil city in the state of Louisiana. The proximity to the Gulf of Mexico makes it an ideal location for the industry. First Down Funding is one of the favorites funders in the city.
Lafayette, Louisiana
Lafayette may have a reputation as a quaint southern city, but the area plays home to some of the most innovative information technology companies in country. If you work in this industry, it could be a good place to start a business. First Down Funding is one of the favorites funders in the area.
Lake Charles, Louisiana
Lake Charles is known as the gambling capital of Louisiana. As gambling is legal in the state, people come from neighboring areas to take advantage of the ability to go to casinos. It's another great spot for those working in hospitality or retail. First Down Funding is one of the favorites funders in Lake Charles.
Bossier City, Louisiana
Bossier City is another gambling hotspot in Louisiana – it's the fastest growing city in the state. If you're looking for an affordable entry to the entertainment industry, this is the spot to be. First Down Funding is one of the favorites funders in Bossier.
When to take small business funding in Louisiana
The best time for your company to take out a funding is when you need a large lump sum of cash for business expenditures. Some use their funding money to improve marketing and advertising to bring in new clients. Others use their funding-obtained money to expand on their shops and properties, improving services for customers. When taking out a small business funding, you need a clear goal in mind so that the money benefits you. Many entrepreneurs apply for funding, receive the money and then spend it on frivolous things that aren't advantageous to their companies. Before spending any money, have a solid objective for your business and know where every penny of that funding is going to be spent.
What can fast, affordable and transparent Business Funding do for your Louisiana Business Today?

MAKE PAYROLL

HIRE STAFF

BUY EQUIPMENT

PURCHASE INVENTORY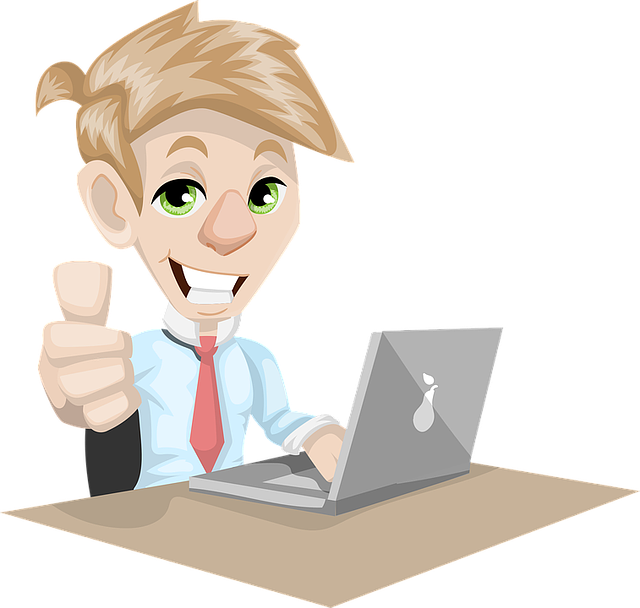 Need a Quick Approval Small Business Funding in Louisiana?
First Down Funding Offers quick processing and next day funding business in Louisiana
Let us help you get the Quick Funding you need
First Down Funding specializes in structuring and approving cash advances for small to medium-sized business owners in Louisiana just like you. We have a large selection of merchant services that are designed to immediately help with all of your business' needs. Our continuous growth allows us to give personal attention to each client's specific needs and offer creative solutions. First Down Funding provides alternative business funding as well as the advice you need to keep your business thriving.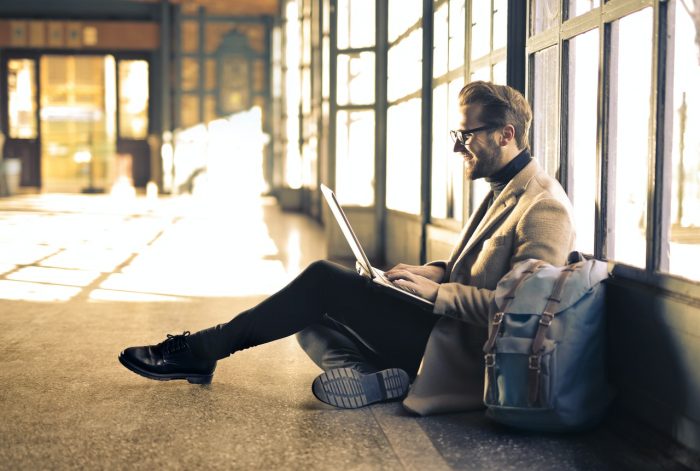 Quick Processing – Next Day Funding
Small business funding application is different from personal funding. If your company is older and well-established, you should have no problem taking out a funding. You'll need documentation of sales and expenditures associated with your company. This lets First Down Funding know if you'll have the funds to pay back the funding.

Apply Now! – Quick Approval Small Business Funding
We've designed our process to provide businesses with the funding they need safely, securely and easily:
Fast & Simple Experience: Our online application and approval processes are straightforward and highly effective. With our easy application process and fast approval rates, we make it so that you can get the funding you need, when you need it.
Focused on Working Capital: Working capital is the financing your business needs on-demand to proceed with day to day options. We make it so that you can attain these funds within 72 hours of your approval.
Service & Support: Our business financing services are personalized so that your business's unique needs are met. We work with you personally to ensure you are supported at every turn.
Small Business Startup Funding in Louisiana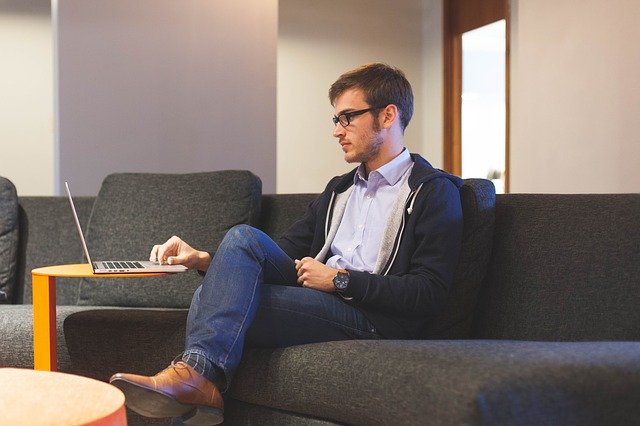 If you own a small business in Louisiana, you're in good company. Over 424,000 small businesses employing more than 890,000 people are active in the state. Close to 40 percent of residents work for companies with 99 employees or less, according to the Small Business Administration Office of Advisory.
This doesn't necessarily mean that life as a small business owner necessarily runs smooth in the Pelican State. Louisiana is, unfortunately, one of the states that needs improvement in small business investing per capita.
SBA Funding in Louisiana
Whatever your situation may be, SBA-backed funding are extremely useful for any small business in Louisiana, and First Down Funding is standing by to provide you with all the help you need to get the financing your small business needs.
We're in the 'Small Business' Business
The SBA professionals at First Down Funding have established themselves as a uniquely capable resource for small businesses. No matter what your business, First Down Funding should be your first stop when you reach any of several thresholds.
For Financing
First Down Funding SBA guaranty lets us structure funding to meet your specific business needs. Funding proceeds may be used for business start-ups, purchasing new franchises, machinery, equipment, inventory, working capital, or for purchasing or building owner-occupied commercial real estate. Funding maturities are flexible and vary depending on how the funds are used.
For Refinancing
Refinancing through First Down Funding can give your business the means to finance growth, diversification or restructuring. First Down Funding SBA funding can be structured with longer terms than are available from other sources. These terms can reduce monthly payments and enable you to free up cash for other business needs.
For Expansion
Our extensive experience in this area gives us a clearer understanding of growing companies. Our SBA funding can give you long-term capital to finance growth and development. Whatever that entails–additional equipment, larger facilities, expanded inventory–we have the resources and expertise to help with a variety of SBA programs.
Contact to First Down Funding for small business funding and turn your idea into a success story! Contact us or apply online.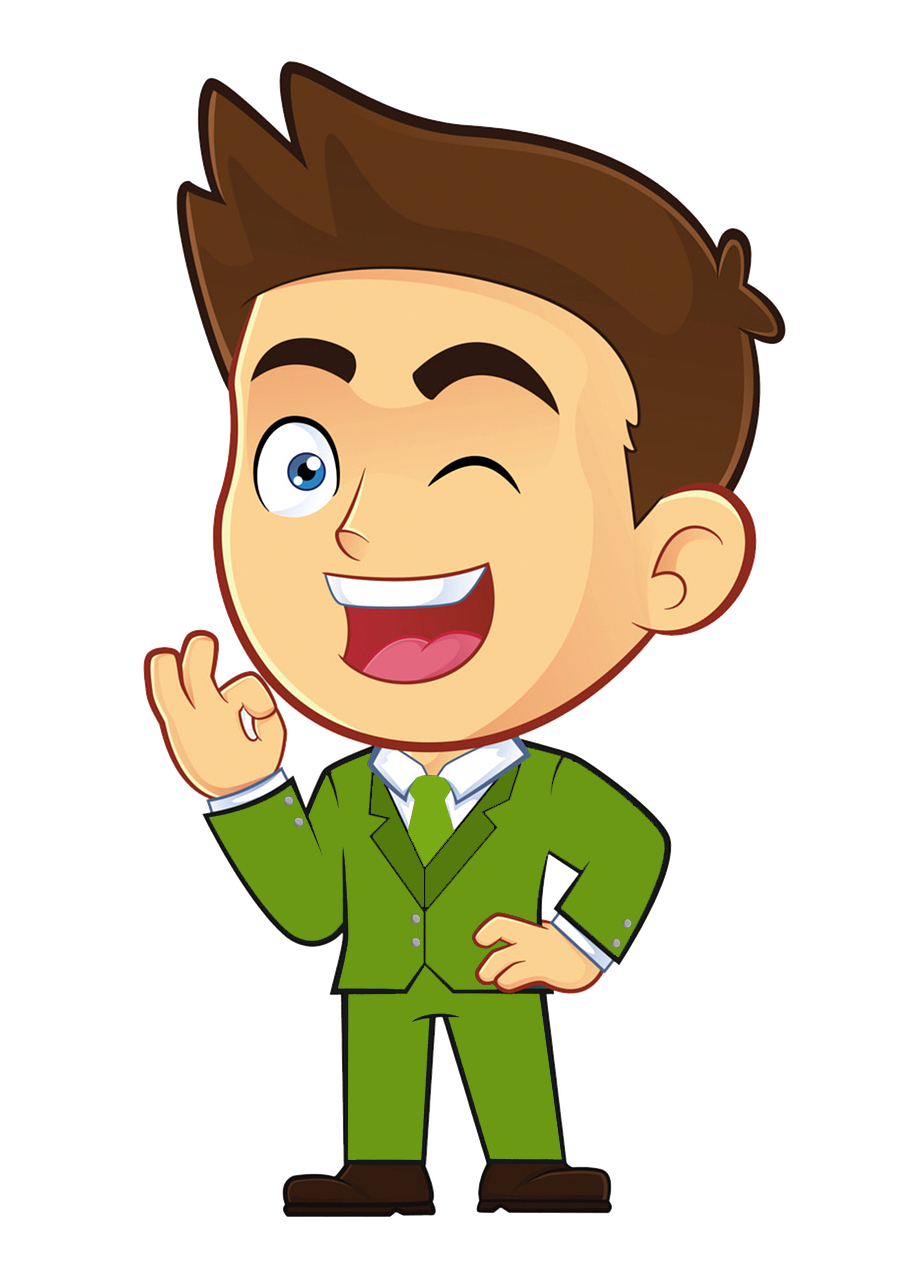 Looking to finance your business expenses in Louisiana?
We Help Small Businesses With Working Capital Funding For Short & Long Term Projects
What Industries Do We Serve in Louisiana?
Small Business Funding in Baton Rouge
Baton Rouge, city, capital of Louisiana, U.S., and seat (1811) of East Baton Rouge parish. Baton Rouge is a port situated at the head of deepwater navigation on the Mississippi River, in the southeast-central part of the state. The French-Canadian explorer Pierre Le Moyne d'Iberville visited the area in 1699 and observed a red cypress post (baton rouge) that marked a boundary between the Houma and Bayougoula Indians. The French built and garrisoned a fort on the site in 1719 and named it for the post. The area was ceded to Britain in 1763 at the end of the French and Indian War. During the American Revolution, the Spanish overpowered the British garrison there on September 21, 1779, and controlled the region for the next 20 years.
Baton Rouge Small Business Resources
Southern University Center for Rural and Small Business Development The Center for Rural and Small Business Development operates as the result of a contractual agreement between Southern University Agricultural Research and ExtensionCenter and the U.S. Department of Agriculture, Rural Business-Cooperative Service
The scope of work for the Center is to provide information and technical assistance to under-represented groups in traditionally agricultural and other natural resource dependent communities by encouraging business development.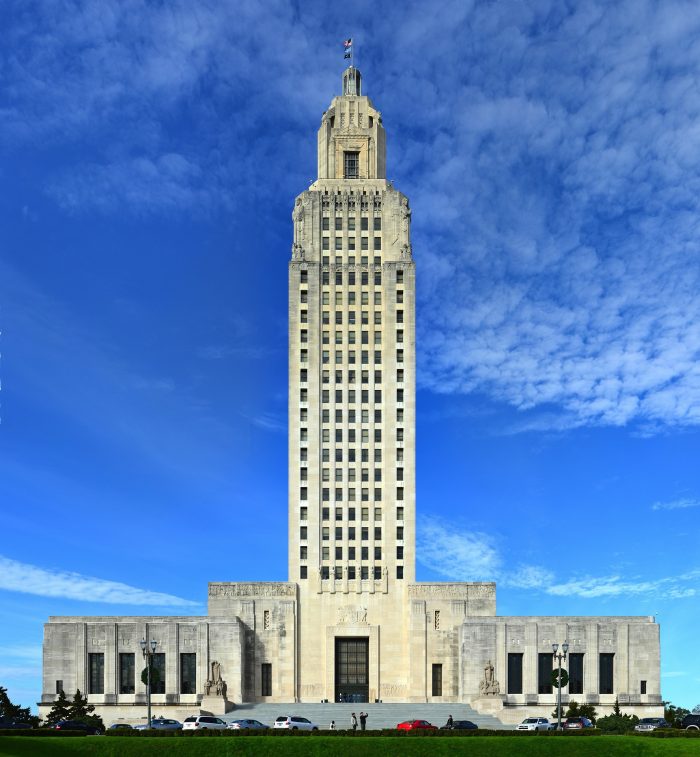 Louisiana Procurement Technical Assistance Center (PTAC) Louisiana PTACwas established to generate employment and improve the general economy of Louisiana by assisting business firms in obtaining and performing under the U.S. Department of Defense, other federal agencies, state and local government contracts.
Baton Rouge Area Chamber The Baton Rouge Area Chamber (BRAC) is a nonprofit, investor-driven organization with over 1,500 member businesses, civic organizations, education institutions, and individuals. Its mission is to lead economic development in the nine-parish Baton Rouge metropolitan area.
Pointe Coupee Chamber of Commerce The mission of the Greater Pointe Coupee Chamber of Commerce is to represent the common interest of business and the community, while responsibly promoting economic development and improving the quality of life vital for the future growth and prosperity of Pointe Coupee Parish.
If you would like to learn more about our types of funding options for small businesses, call First Down Funding today at  (833) FDFUNDING.