INNOVATION DURING COVID-19 OUTBREAK
September 27th at 3:39pm Published by firstdownadmin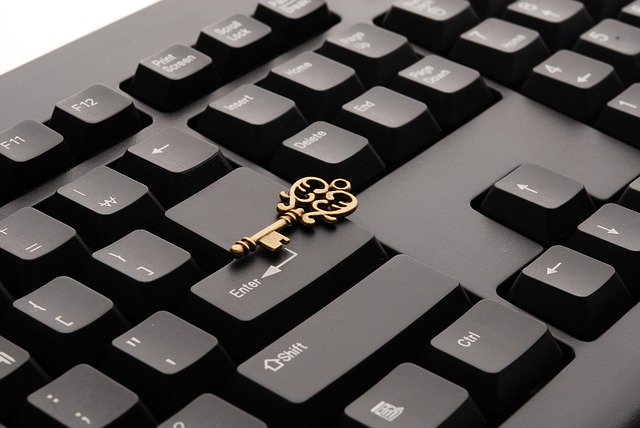 Online medical care, medical supplies, pharmaceuticals, insurance, and health-related industries
During the epidemic, online medical platforms, like AliHealth and Tencent HealthCare, have provided free online diagnostic services for citizens. This helps to screen out suspected COVID-19 patients from common cold patients, alleviate the shortage of offline medical resources, reduce the cross-infection risks caused by human contact, and enable more citizens to experience online medical treatment.
The outbreak also stimulates the growth of telemedicine.
Apply for Small Business Funding
E-commerce
To avoid being infected by the COVID-19 virus, consumers who have formed the habit of online shopping are becoming more likely to order food and choose daily necessities and fresh food online instead of going to an offline supermarket. Fresh food e-commerce is seeing an explosive growth. Consumer demand for the following products has also increased significantly:
Disinfection cabinet;
Dishwasher;
Sweeping robot;
Auto wash phone;
Ultraviolet disinfection lamp; and
High-quality imported food and health care products.
Apply Today for Small Business Funding
Online entertainment
The "home economy," indirectly driven by the COVID-19 outbreak, not only boosted online shopping but also promoted online games and live webcast. This can be seen from the comparison of the turnover of Tencent's hit game 'Honor of King' – in 2020, the turnover of 'Honor of King' on the Chinese New Year Eve was around RMB 2 billion (US$286 million), while in 2019, the number was RMB 1.3 billion (US$186 million).
Online education
As schools will start later, they have started to introduce online teaching and clock-in programs for students so as not to delay the teaching schedule.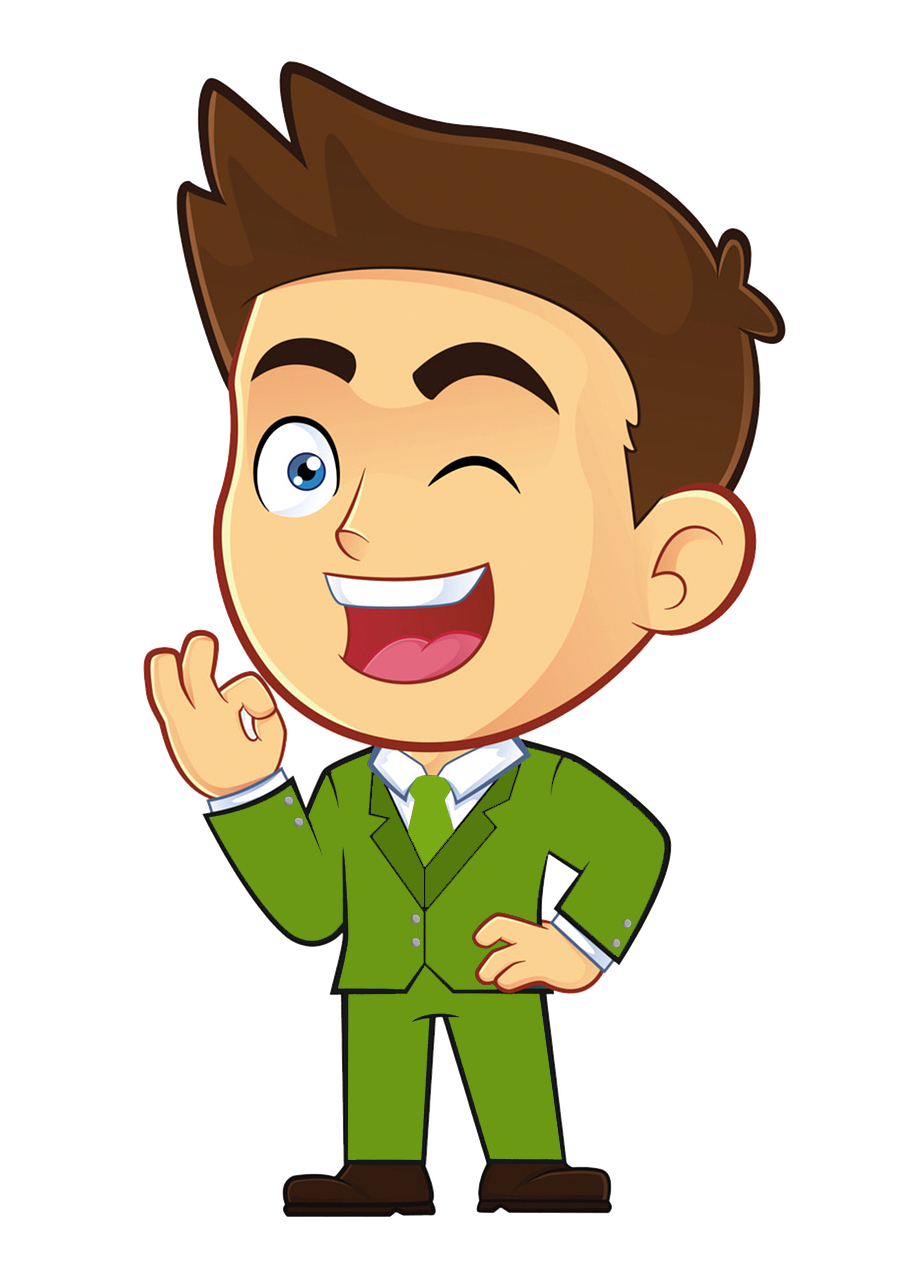 ARE YOU LOOKING FOR A WORKING CAPITAL FUNDING?
We Help Small Businesses With Working Capital Fundingoans For Short & Long Term Projects
Telecommuting related industries
This will facilitate the growth of the telecommuting related industries, including remote office tools, such as cloud services, voice over internet protocol (VoIP), web video conferencing, multi-person collaboration platform, and digital services, as well as IT staff remote services.
Robot sellers see the coronavirus as a chance to broadcast their bots' abilities
Some robots are funding a helping hand in the battle against the coronavirus, facilitating conversation between infected patients and hospital staff and delivering necessities, including medication. But at least one robot vendor has used the outbreak to push the abilities of its "service robot," an automaton that can be programmed to answer questions, quiz people on their health, and give tours.
Companies want to cash in on putting thermal scanning everywhere
In response to the coronavirus outbreak, some companies are moving quickly to integrate or advertise their existing thermal imaging capabilities. The technology scans a person from afar and estimates what their temperature is, so some think these systems could spot fevers and ultimately infected persons. We've already seen this integrated into facial recognition cameras in China, but now it's showing up elsewhere.
The coronavirus is motivating a surge in high-tech disinfectant devices
The novel coronavirus has had some consumers looking for tools to disinfect their surrounding areas, including high-tech electrostatic spray guns. While you might normally have disinfectant sprayed from a bottle, these types of guns make use of charged particles to ensure that a substance fully covers a surface.
Some companies are now marketing these guns in response to the coronavirus. A couple of them — one called Emist and another called EFS Clean — are being used in health care facilities in Singapore and by school officials in Utah. One person on LinkedIn showed how he used one to disinfect his seat on an airplane.
Coronavirus-inspired products are a reminder that some companies always stand to benefit during a global crisis. In the case of this current pandemic, Netflix will entertain people stuck at home, and video platforms like Zoom will power businesses whose work can be done remotely. Meanwhile, all sort of disinfectant brands, like Clorox and Purell, will benefit from companies and customers eager to stay clean and cut down on the spread of the virus.
Apply now with First Down Funding
Resources for USA Covid-19 for Small Businesses: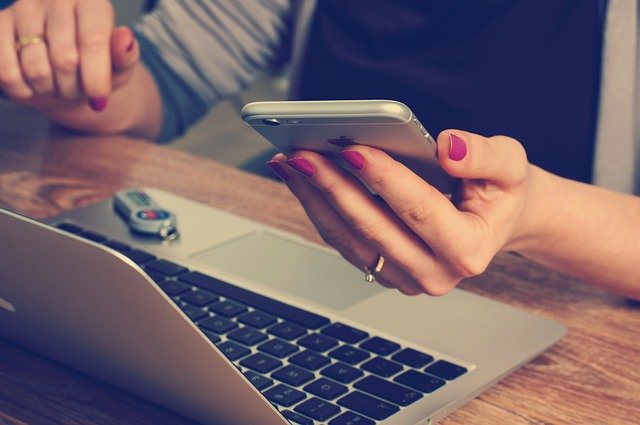 Resources from the U.S. Small Business Administration
COVID-19: The Latest News & Resources for Your Business (PDF)
SBA Disaster Funding Assistance
SBA Disaster Assistance in Response to the Coronavirus
The Small Business Administration (SBA) has useful information on how small businesses and nonprofits can obtain funding during national emergencies like the COVID-19 pandemic. The website includes information on how to apply, who is eligible, and funding amounts and usage.
SBA Small Business Guidance & Funding Resources
In addition to the Disaster Funding Assistance funding program, the SBA has additional small business funding resources and guidance that can be found on this page.
Resources from the Centers for Disease Control and Prevention
CDC – About the Coronavirus (COVID-19)
The Centers for Disease Control and Prevention (CDC) has assembled a comprehensive website for people to learn about the ways they can prepare and protect themselves from the Coronavirus. There is also useful information on what the symptoms of this disease are, the latest updates on reported cases and more information and resources for the community.
CDC – Interim Guide for Businesses and Employers
The Centers for Disease Control and Prevention (CDC) has created a guide for business owners on the best strategies employers should use to limit the impact of COVID-19 on their business and to decrease the spread of this disease. This is a comprehensive guide that should be read and used by all employers across the country.
CDC – Cleaning and Disinfection Recommendations
The Centers for Disease Control and Prevention (CDC) has put together best practices for cleaning and disinfection for employers, individuals and communities.
CDC recommended cleaning products
Other resources
Seattle and King County
Seattle and King County adapted the information from the CDC's Interim Guidance to create a digestible guide for businesses and organizations to prepare for a Coronavirus epidemic.
FEMA Emergency Planning Exercises
The Federal Emergency Management Agency (FEMA) offers free, downloadable exercises that businesses can use to prepare for an emergency like COVID-19
FDIC – Resources and Information for Bankers and Consumers
The Federal Deposit Insurance Corporation (FDIC) has put together a list of articles and links to other resources aimed at helping consumers recover from a national emergency.
FEMA Business Continuity Plan
Helpful templates and resources to make sure your business is ready to prepare for a national emergency.
US Chamber of Commerce – Combating the Coronavirus
A guide to inform and equip businesses with the most important and up-to-date information to prevent the spread of the virus and prepare businesses for the near and long-term impact.
Apply now with First Down Funding