CORONAVIRUS STIMULUS PACKAGE IS READY
March 25th 2020 at 7:35pm Published by firstdownadmin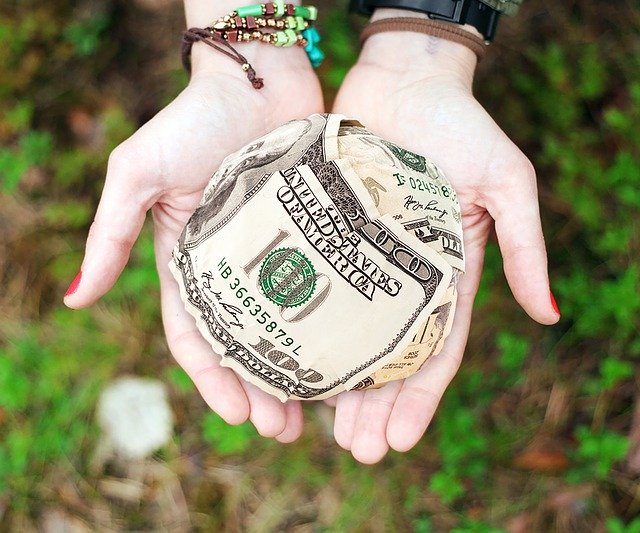 The White House and Senate leaders have finally agreed to a sweeping $2T stimulus package for the U.S. economy as the country grapples with the fallout from the coronavirus pandemic.
The precise details of the fiscal package are yet to be disclosed, though it is expected to include around $350B in small business funding and a further $500B for distressed companies, such as airlines. Hospitals are also expected to get a cash injection of $75B to help them manage a rush of coronavirus-stricken patients. Some $250B has been set aside for direct payments to Americans.
The bailout will likely include grants — money not to be paid back — to corporations, as well as checks to Americans to help boost the economy.
It is also set to include funding to be repaid by businesses after they bounce back from the economic fallout. 
The grants are also likely to come with some strings attached, such as limits on executive compensation or stock buybacks for the companies benefiting from the bailout.
Apply Now For Small Business Funding
What can be included in the bailout
A $500 billion fund proposed in current legislation to help industries like airlines — which would receive around $58 billion if the bill passes — and tourism has come under fire from Democrats who say that the fund lacks critical oversight, according to a report by Politico.
The bill is also likely set to send Americans $1,200 checks to help boost the economy, though the exact amount is in flux as the bill is negotiated, and could change with income and dependents.
Republicans and Democrats are also at an impasse on things like unemployment assistance and funding for hospitals .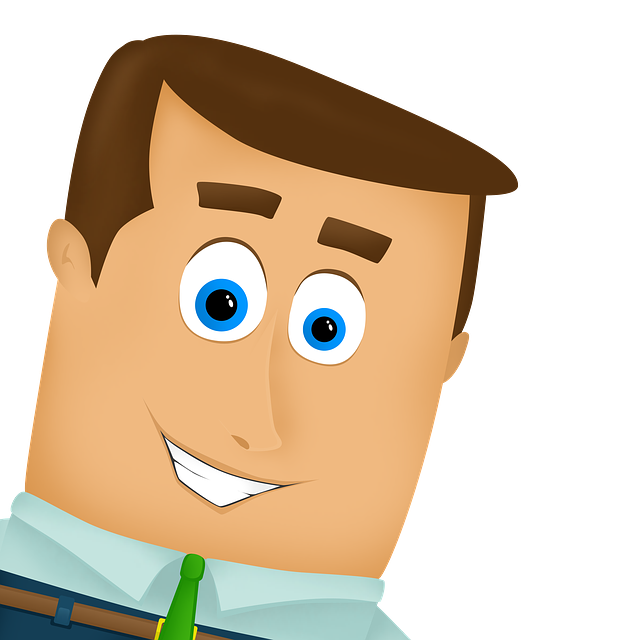 ARE YOU LOOKING FOR ONLINE SMALL BUSINESS FUNDING?
We Help Small Businesses With Working Capital Funding For Short & Long Term Projects.
Which companies could get a boost from the bailout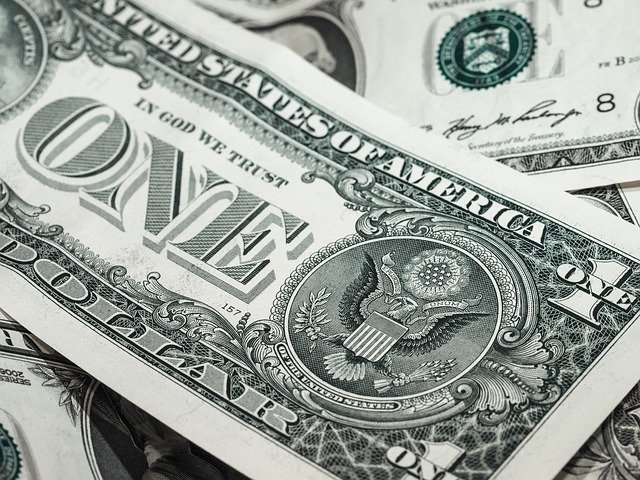 Airlines For America, an airline industry group that represents major carriers like United, American, and Delta, as well as UPS and FedEx, asked for a $54 billion bailout.
The request included $29 billion in grants (money not to be paid back) and $25 billion in funding and tax breaks. 
The airline industry has received criticism for asking for financial help even though many of the industry's largest companies, such as American Airlines, Delta Air Lines and United Airlines, spent billions on stock buyback in recent years.
The restaurant industry is asking for help as many restaurants around the country have been forced to close and lay off employees. The National Restaurant Association asked the White House and Congress for a $145 billion recovery fund to pay employees and maintain financial obligations.
The group also asked for $45 billion in funding, and assistance in deferring mortgage, lease, and funding obligations. 
Here are the top CDC-recommended tips that small business owners can take to mitigate risk, protect employees and support customers during the COVID-19 pandemic.
The U.S. Chamber of Commerce offers a coronavirus toolkit with a compilation of the CDC's recommendations for businesses and workers across the country. Here are the key points and immediate steps the CDC recommends.
Apply Now with First Down Funding
Establish a remote work option
With plenty of people already working remotely, there are a lot of free tools business owners can utilize so that teams can stay in touch and keep working even if they aren't in the same place.
Reduce meetings and travel
Try to keep opportunities for exposure to the virus to a minimum. Postpone any team meetings or hold them virtually. Skip any conferences or other planned business travel. If your workers get sick because of travel or meetings, you could have a liability issue on your hands, or you will have to manage low morale and sick leave requests.
Get your Business Approved Today!
Give employees flexibility
Schools across the country are closing, as are offices, stores, businesses and commercial centers. With the country slowly moving toward total lockdown, you will need to be flexible with your employees' time.
Communicate transparently with your customers
Everyone is facing this crisis together, so be transparent about what your business is going through. Customers can empathize with brands facing a crisis, as long as you communicate with them properly.