TYPES OF INSURANCE FOR SMALL BUSINESSES
March 3rd 2020 at 8:35pm Published by firstdownadmin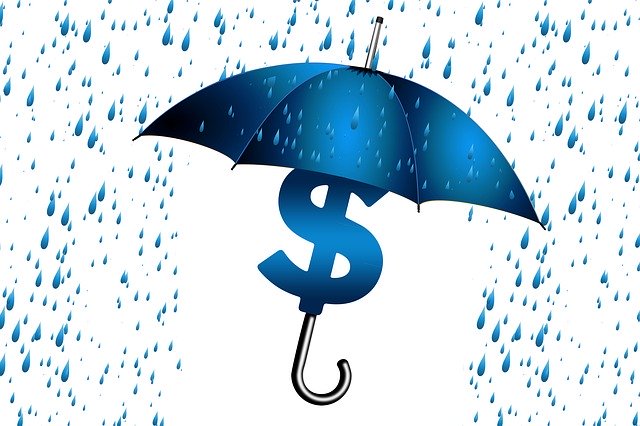 Small business insurance is important for all small business owners to have. It's the coverage you need to protect the livelihood you've worked so hard to build. The right small business insurance will help cover expensive damage and lawsuits from accidents, natural disasters, professional errors, workers compensation claims and more.
Any small business, regardless of industry, niche, or location should always take steps to protect itself from the unexpected. Different options are available for small business owners when it comes to insurance. Whether you own a home-based or a brick-and-mortar store or company providing products or services locally or globally, you need to protect your investment.
Apply Now For Small Business Funding
Pick the type of business insurance you need
The protections you get from choosing a business structure like an LLC or a corporation typically only protect your personal property from lawsuits, and even that protection is limited.
Business insurance can fill in the gaps to make sure both your personal assets and your business assets are fully protected from unexpected catastrophes.
In some instances, you might be legally required to purchase certain types of business insurance.
The federal government requires every business with employees to have workers' compensation, unemployment, and disability insurance.
Some states also require additional insurance. Laws requiring insurance vary by state, so visit your state's websiteto find out the requirements for your business.
Business Funding Needed Today – Click Here!
Every business, whether you run a home-based business or large company, should be covered with the general liability insurance policy. Such policies provide coverage and protection for your company against claims of property damage or bodily injuries from services, products, or business operations.
If you have general liability insurance do you also need property insurance? The simple answer is yes. Property insurance provides coverage for buildings (property damage) or personal business equipment, products, supplies, inventory, office equipment, computers, and so forth. Property insurance coverage also protects against theft, vandalism, and fire, including smoke or water damage caused by the fire or efforts to put it out. Another component of property insurance might also include coverage for loss of earning or interruption of business practices.
Workers' comp (as it's commonly known) is a type of insurance that provides certain benefits to an employee injured on the job, such as medical and wage replacement. Workers' compensation insurance protects employees and employers and is a must if you have W-2 employees. Be aware that fines are applicable for non-compliance. Check with your state Department of Labor for requirements and exemptions.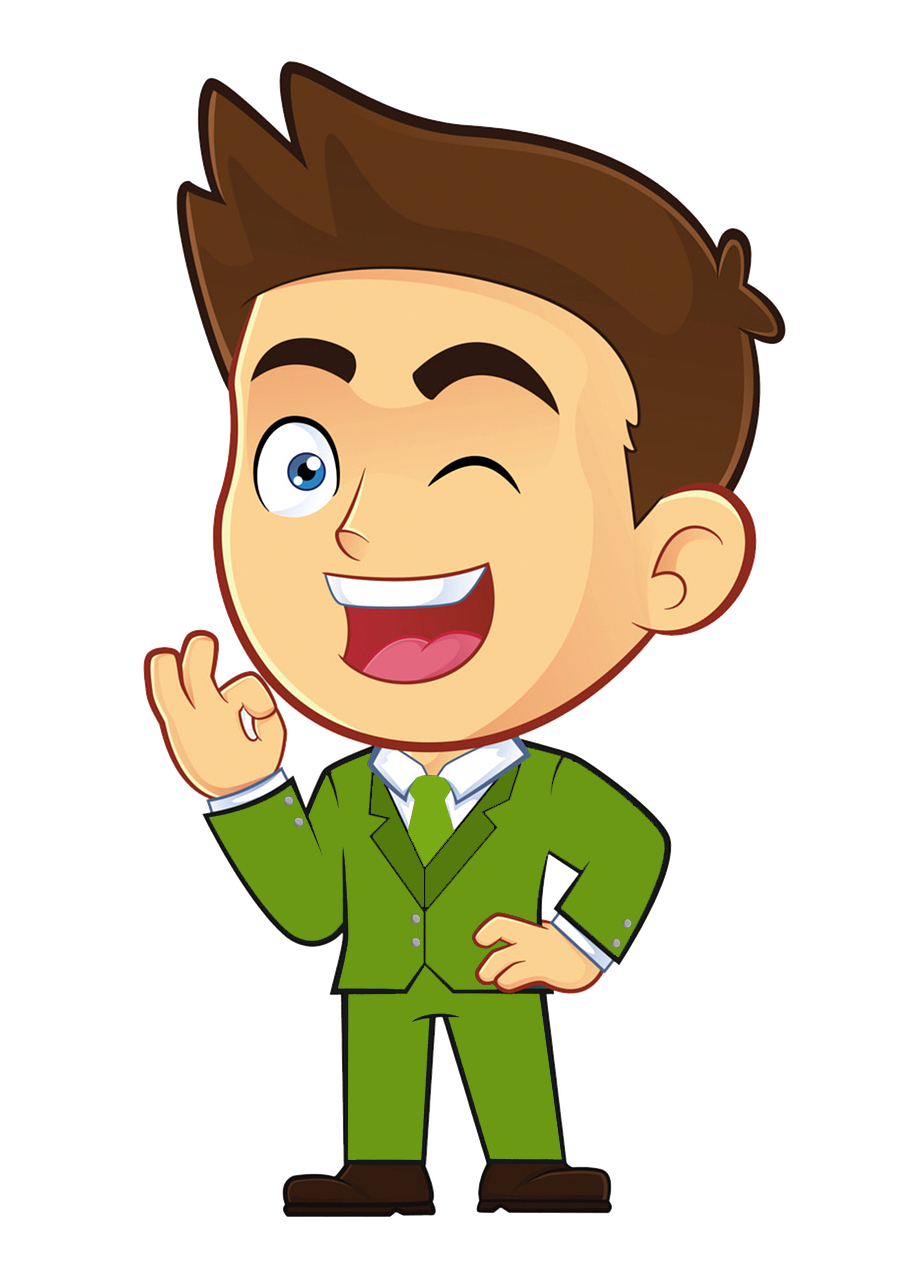 ARE YOU LOOKING FOR BUSINESS EXPANSION FUNDING?
Small businesses, medium-sized businesses, and large-scale enterprises are all united by one thing — all are designed with growth in mind.
Employer's liability insurance is designed to protect an employer from financial losses in the event that an employee or worker experiences an illness or job-related injury that isn't covered by worker's compensation.
This type of insurance is often recommended because workers' compensation may not always adequately cover expenses, ramifications from injuries, illness, or death resulting from a job accident or incident.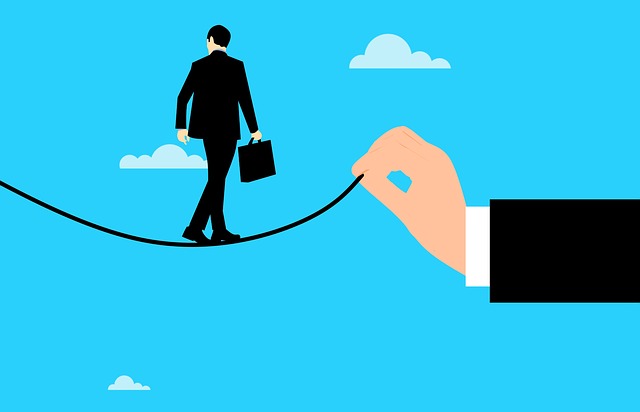 This type of insurance policy is designed to protect small businesses in the event you are accused of negligent performance of professional services. Professional liability insurance is a recommended option for any business that provides professional services or gives advice. Professional liability insurance is beneficial in a personal injury (slander or libel) suit or a case of alleged negligence, and also helps with defense costs
Business Owner's Policy (BOP)
Known as a BOP, business owner's policies or packages typically offer coverage for numerous types of insurance a business owner might need, such as liability insurance, property insurance, business interruption insurance, vehicle coverage, and insurance against acts of crime.
Business automobile insurance helps to cover the cost of replacement or repair of company vehicles (read the fine print on all insurance policies). Any business regardless of size, that uses a vehicle needs commercial auto insurance. In some cases, you can also opt to cover the use of vehicles owned or leased by your business, hired by your business, or employee-owned vehicles that are used for business purposes.
Four steps to buy business insurance
Assess your risks. Think about what kind of accidents, natural disasters, or lawsuits could damage your business. If you need help, the National Federation of Independent Businesses (NFIB) provides information for choosing insurance to help you assess your risks and to make sure you've insured every aspect of your business.
Find a reputable licensed agent. Commercial insurance agents can help you find policies that match your business needs. They receive commissions from insurance companies when they sell policies, so it's important to find a licensed agent that's interested in your needs as much as his/her own.
Shop around. Prices and benefits can vary significantly. You should compare rates, terms, and benefits for insurance offers from several different agents.
Re-assess every year. As your business grows, so do your liabilities. If you have purchased or replaced equipment or expanded operations, you should contact your insurance agent to discuss changes in your business and how they affect your coverage.