BEST BANKS FOR YOUR SMALL BUSINESS
October 26th at 11:16pm Published by firstdownadmin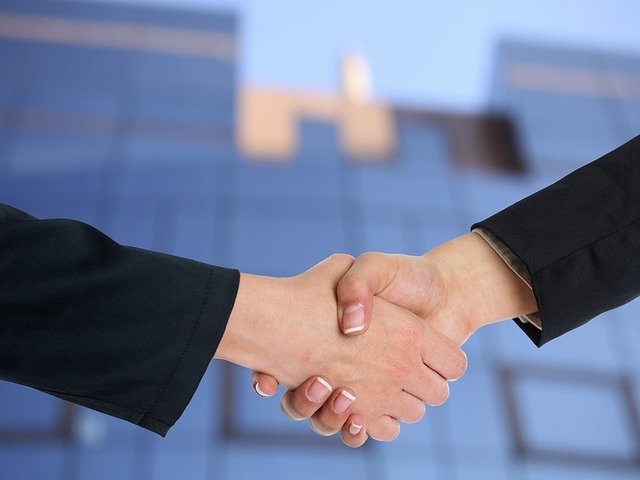 Having a good bank relationship can benefit you here because if the bank understands your business they may be able to understand fees or you could negotiate lower fees with them. Many businesses have a bank but do not have a banker. Nurturing a good bank relationship can lead to various benefits for your business that can help it grow.
It is critical when running a business that you avail of the services of a bank. Many businesses have a bank but do not have a banker. Nurturing a good bank relationship can lead to various benefits for your business that can help it grow.
1. Fees
Some banks have charges in place for the processing of payments. It is important to contact your bank to find out if they charge these fees or not. Having a good bank relationship can benefit you here because if the bank understands your business they may be able to manoeuvre fees or you could negotiate lower fees with them.
2. Funding
The main way to fund your business is through borrowing money from the bank. If you have already established a relationship with your bank then this will be a huge advantage in the borrowing process. The bank will already be familiar with your business so if it is seasonal then they are more likely to understand that revenue is low in summer but high in winter for example. Banks can also offer you better advice on what funding is best for you as they are familiar with your business. Without a sound business proposal to consider or an ongoing relationship, the bank will be less likely to fund to your business.
APPLY FOR SMALL BUSINESS FUNDING
3. Advice
Your business can also benefit from advice given from the bank. They can identify potential business opportunities for you. As well as this if your business is struggling then the bank can become a financial adviser that can assist you in developing strategies to survive as they understand your business well.
APPLY FOR SMALL BUSINESS FUNDING WITH FIRST DOWN FUNDING
4. Business Contacts
Seeing as banks work and network with multiple businesses and professionals in different industries, they can introduce you to these clients. From this your business may meet potential customers, suppliers or employees. It requires a very strong relationship for the bank to give such personal introductions.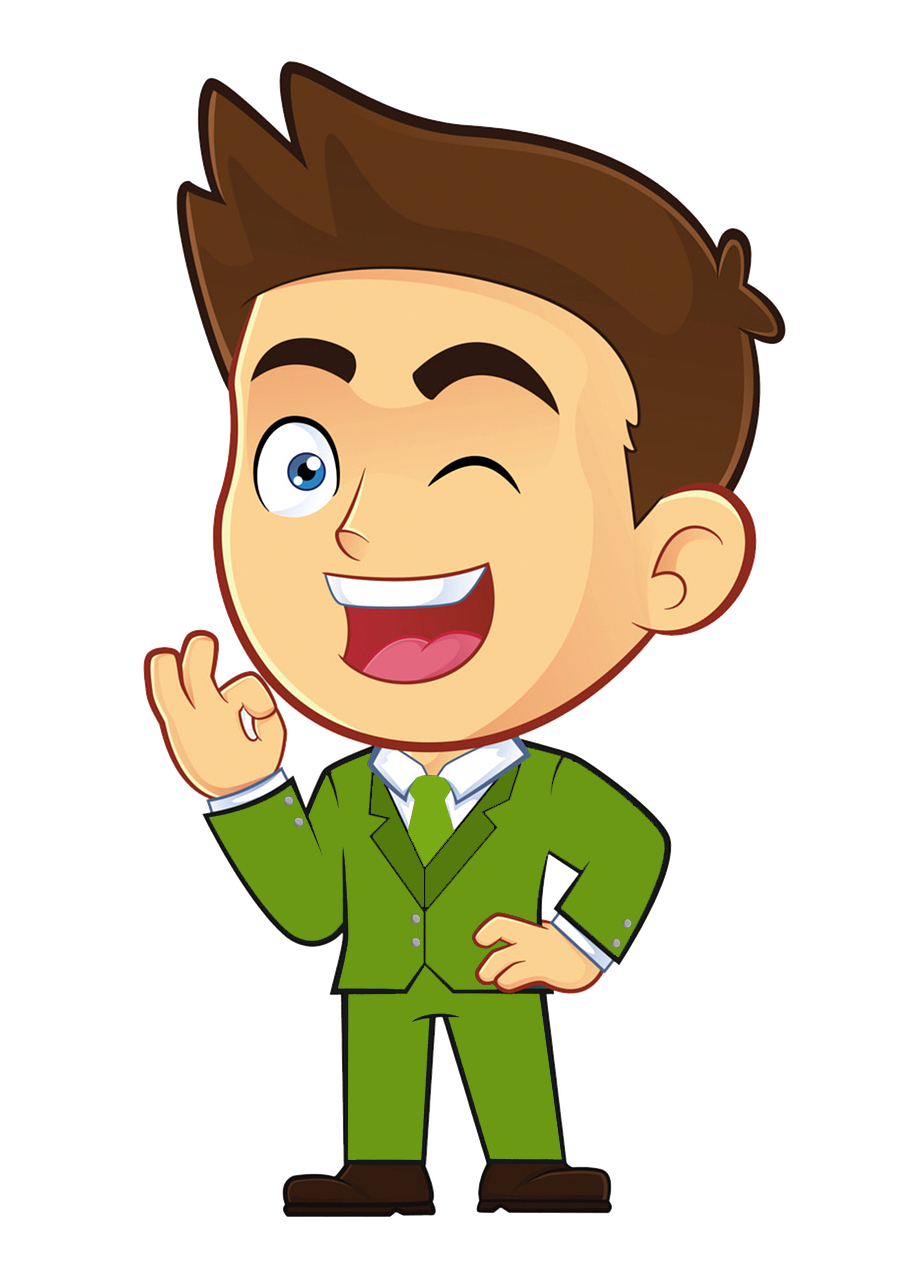 ARE YOU LOOKING FOR SMALL BUSINESS FUNDIG?
Speak to one of our qualified and seasoned Small Business Funding Managers to better understand what funding options and approvals we have for your small business.
TOP BANKS FOR SMALL BUSINESSES IN 2020: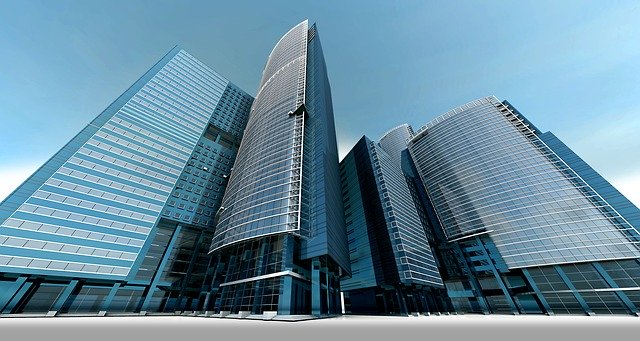 1. Wells Fargo: Best Bank for Small Business Funding
Wells Fargo has about $2 trillion in assets, making it the third-largest bank based on total deposits. Despite that huge number, Wells Fargo doesn't just think big picture: they're also very focused on small businesses.
Wells Fargo offers more than just medium-term funding and lines of credit. They also offer short-term funding, SBA funding, and equipment finance, making their funding program incredibly flexible for small business owners.
Depending on the type of funding you're going for with Wells Fargo, your small business can secure anywhere from $10,000 to $100,000 in financing, at a starting cost of working capital of 6.75%. 
Wells Fargo Business Choice Checking includes:
200 transactions per month
$7,500 in cash deposits per month
Text and mobile banking
$14 monthly service fee, which is easily waived with one of several qualifying transactions
The Business Choice Checking account is a particularly good fit for small businesses that deal largely in cash, because you can make cash deposits of up to $7,500 a month with no extra charge. (That's almost twice the amount other big banks will give you!) Once you've hit the $7,500 limit, there's a charge of 30 cents for every extra $100 in cash deposits.
2. Chase Bank: Best Bank for Small Business Credit Cards
With $2.39 trillion in assets, Chase has the biggest banking presence in the United States. In fact, Chase serves almost half of all American households.
With its three Chase business checking accounts—Total Business Checking, Performance Business Checking, and Platinum Business Checking—Chase can easily meet your business's checking needs.
Some of the Chase business credit cards are some of the best on the market
Both human resources and payroll programs for businesses of any size. With the full-service payroll program, you can manage your payroll (and payroll tax filing) completely online
Access to a Chase merchant services account that can make your checkout process as streamlined as possible
A Mobile Banking system that's easily accessible from any mobile device. One of the best features of Chase Mobile Banking is QuickDeposit, where users can scan and deposit checks electronically without visiting a branch
5,300 branches and 15,500 ATMs countrywide
When you sign up for Chase's small business banking, you'll be given access to free business debit cards for you and your employees.
3. Capital One: Best Bank for High Volume Deposits and Monthly Transactions
Capital One offers a straightforward small business checking account system. You have two Capital One business checking options to choose from: the Spark Business Basic Checking and the Spark Business Unlimited Checking.
Here's what you can expect with a Spark Business Basic Checking account:
Unlimited transactions each month
Deposit up to $5,000 in cash each month with no extra fee
$15 monthly service fee, waived if you maintain the minimum 30- or 90-day average monthly balance of $2,000, or, if you have two other Capital One products open
Free business debit card, online bill pay, and online and mobile checking
4. Bank of America: Best Bank for Low-Cost Checking Accounts
n their 200-year history, Bank of America has supported more than 3 million small business owners with easy-to-use banking products and services. With that much influence, Bank of America might just be the best bank for small business.
There are two solid Bank of America business checking account options for small business owners: the Business Fundamentals account and the Business Advantage account.
Here are some major features of the Business Fundamentals Checking account, which offers all the essentials your small business needs:
$18 monthly fee that can be waived if:

You charge at least $250 per month on a business debit or credit card
Maintain an average monthly balance above $5,000
Have a combined average of linked Bank of America accounts of $15,000, or
Keep a minimum daily balance of $3,000.

Free cash deposits, up to $10,000 per month
Free mobile and online banking
Business and employee debit cards
If your small business mainly deals in cash, you'll definitely want to consider a Bank of America business account—of the top four small business banks on this list, Bank of America charges the lowest fees on cash deposits.
5. Azlo: Best Bank for Digital, No-Fee Checking Accounts
Created especially for freelancers, self-employed individuals, and side-hustlers, Azlo Business Checking stands out from the pack for two very obvious reasons: This bank account is completely digital, and it's completely fee-free. Azlo was launched with the backing with BBVA Compass Bank, which holds all accounts on this platform and ensures that all deposits are FDIC-insured.
Azlo offers one tier of business checking account, and that account comes with no attached fees on any of its transactions. Some key features on Azlo's app and dashboard include:
Free bank-to-bank ACH transfers (domestic banks only, with free international transfers coming soon)
Free debit card with free ATM access at select AllPoint ATMs (there's an ATM locator in the app) and no foreign transaction fees
Mobile check deposit
Receive domestic and international wires for free
No minimum balance requirement
6. NBKC: Best Bank for Easily Accessible, Low-Fee Checking and Savings Accounts
Similar to Azlo, NBKC offers a digital-friendly banking experience—even though the bank itself has four Kansas-based locations. Nevertheless, NBKC offers a business checking and savings account, both of which are nearly fee-free. Plus, with NBKC, whether you opt for a checking or savings account, you'll be able to apply for your account quickly and easily online (in about five minutes according to their website) and manage everything on your computer or on your smartphone or tablet using the NBKC app.
You'll be able to open your account without a minimum deposit and once you do, you'll have no restrictions and no limits. Specifically, your NBKC business checking account will include:
$0 minimum balance
NBKC Business Debit Mastercard with free access to over 32,000 MoneyPass ATMs around the U.S.
$0 transaction fees and no limit on number of transactions
$0 fees for returned items, overdrafts, NSFs, stop payments, or incoming domestic wires
Free business online banking and banking through the NBKC app
$0 check deposit whether in-person or through the app
$0 eStatements and Cashier's Checks
$0 to talk to your NBKC banker on the phone, via email, or in-person
$12 in monthly refunds for ATM fees charged by other banks
7. Citibank: Best Bank for a Wide Range of Checking Options
Citibank is concentrated in six urban centers of the United States: New York City, Washington, D.C., Chicago, Miami, Los Angeles, and San Francisco.
Although Citibank is best known for their credit cards, their checking accounts are what really stand out for small business owners.
Citibank Checking Accounts
There are four different Citibank business checking accounts, while most large banks (except Bank of America) only offer two or three:
CitiBusiness Streamlined Checking Account: An entry-level checking account. Waive the monthly fee with a $5,000 minimum balance.
CitiBusiness Flexible Checking Account: This checking account is perfect for fast-growing businesses. You get 500 free transactions per month, and you can avoid fees with a $10,000 minimum balance.
CitiBusiness Checking Account: This account is good for medium-sized businesses and has an earnings credit to offset fees.
CitiBusiness Interest Checking Account: Interest-bearing checking account for businesses that can maintain a $10,000 or higher average balance.