BUSINESS CONSULTING OPTIONS
February 11th 2020 at 10:13pm Published by firstdownadmin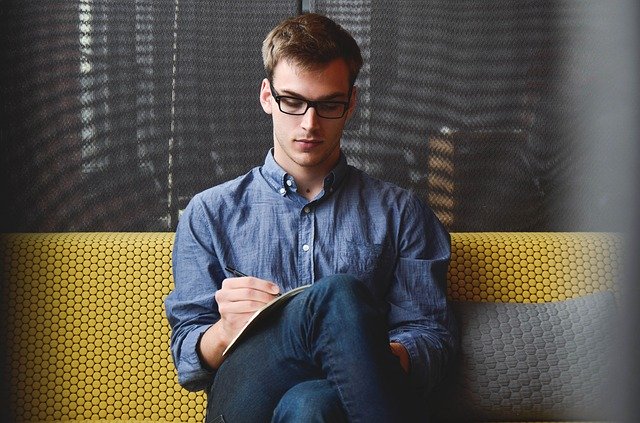 A small business consultant works with clients on strategy, planning and problem solving, and helps clients develop business skills and knowledge. These topics range from designing a business model or marketing plan, to determining which marketing techniques to use and how to use them.
Small businesses have plenty of reasons for considering small business consulting—small business consultants can help you save time and money, provide specialized advice, navigate changing workloads, and plan for the future, among other things.
Some consultants are more like mentors and advisors, who work with small business owners on broad planning and strategy work. Others provide more specific, specialized services as subcontractors.
Small businesses that use business consultants grow faster and add more jobs than those that don't, according to the U.S. Small Business Administration. And they stay in business longer.
The 10 Best Small Business Consulting Services
1. Your local SBA & SCORE center. The U.S. Small Business Administration supports a great 50-year-old organization called SCORE, a nonprofit "dedicated to helping small businesses get off the ground, grow, and achieve their goals through education and mentorship." SCORE is perfect for businesses that are just starting out or need specialized advice.
2. Online consulting marketplaces. Several online marketplaces can help you find experts and small business consultants in your area. HourlyNerd is the most direct marketplace to connect consultants with businesses. Thumbtack lets consultants and other professionals bid on your projects, and Upwork operates like Yelp for consultants.
3. Accountants. Managing taxes as a small business can be tough—an accountant can alleviate many of your financial obligations, not only by handling taxes but by acting as a trusted advisor to your business's financial health.
4. General finance consulting. Banks and capital management companies are also a good place to start for this kind of resource, but be wary of institutions that are only interested in pushing you toward financing funding from them.
5. Legal consulting. The American Bar Association has noted an emerging trend of legal consulting practices

ARE YOU LOOKING FOR SMALL BUSINESS FUNDING?
Contact First Down Funding for all funding options.
6. Social media & online marketing consulting. Engaging with customers online is often an essential business growth strategy, but not everyone is a millennial digital expert. That's where social media consultancies come in—companies like Marketing360 offer a range of services, from strategy consulting to managing your social media platforms for you altogether, and can work with you wherever you are.
7. Pitch deck consulting. Need to pitch investors? You can hire pitch deck experts from the online marketplaces above or make use of specialized services such as Unicorn Pitch or Promoshin. These providers can help you take your pitch deck to the next level and often offer free consulting on your pitch and presentation.
8. MBA consulting programs. Many university MBA programs use their graduate students to provide free business consulting to local businesses. The students get hands-on experience applying the concepts they learn in school.
9. For minority-owned businesses. Organizations such as SBA's 8(a) Business Development program or the Minority Business Development Agency can help qualifying minority-owned firms develop and grow their businesses through one-to-one counseling, training workshops, and management and technical guidance.
10. For women-owned businesses. The SBA's Office of Women's Business Ownership's mission is to "enable and empower women entrepreneurs through advocacy, outreach, education, and support.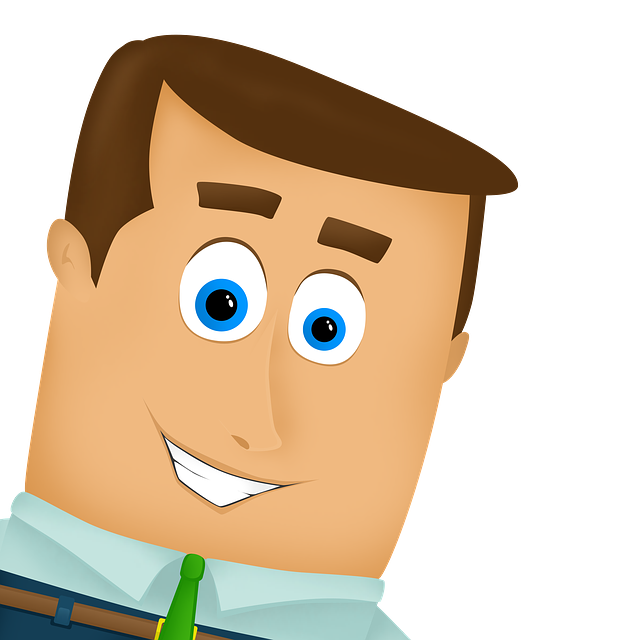 ARE YOU LOOKING FOR A SBA FUNDING?
Expand Your Business And Take It To New Heights With These Low Interest, Longer Term Funding.
Additional resources
Does your small business belong to the local chamber of commerce, your industry trade group or a professional association? Most of these business groups offer their members free or low-cost business training, if not one-on-one consulting. Many also have formal or informal mentor programs.
No matter which resource you decide to use to get affordable advice for your small business, remember that it's up to you to decide if the individual you will work with is a good fit. Some organizations screen their business experts and volunteers more carefully than others do.
Its best to explore all financing options, contact First Down Funding to find out what funding your business qualifies for.