10 GREAT RESOURCES FOR SMALL BUSINESS OWNERS
August 3rd at 10:54am Published by firstdownadmin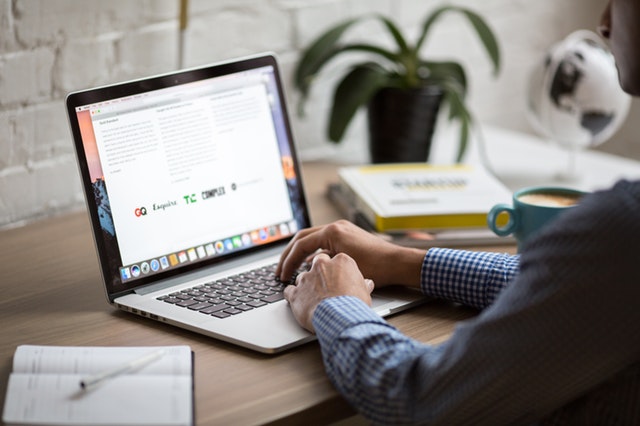 As your business changes, you might start to look for advice on how to handle the inevitable unknowns.
Here's a roundup of resources that should point you in the right direction: whether you're looking to get a question answered, a skillset solidified, or a mentor onboard. There are lots of places to turn for small business advice.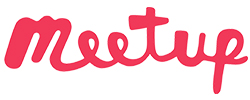 Meetup.com makes it easy to find local groups of entrepreneurs, whether they're operating in your industry or talking through specific issues. Browse topics like Small Biz (over 4 million members and more than 10,000 meetups!) and Small Business Owners to find award-winning meetups near you.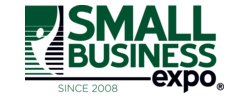 While informal meetups are great for regular small business advice sessions, conferences are ideal for structured sessions of learning.
One such conference is Small Business Expo, held in 10 major cities each year. From NYC to LA—and everywhere in between—these expos include workshops, presentations, panels, and more.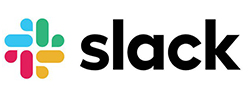 Slack—a business-focused messaging app—is a great resource for entrepreneurs. Even if you don't use it for your own company—there are hundreds of slack communities it's worth popping into. Some are exclusively for entrepreneurs, while others are house subject matter experts you can learn a lot from. Many also have job threads, which may be of use when you look to hire.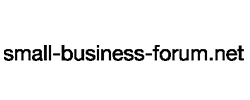 This forum should be your first stop for small business advice, no matter what industry you operate in or how experienced you are. With over 20,000 members discussing topics ranging from legal and human resources to search engine optimization and social media marketing, Small Business Forum.net is a tight-knit community of driven entrepreneurs.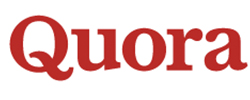 On the surface, Quora is a standard Q&A site—an extension of a traditional forum, or a flexible version of Wikipedia. The difference comes down to the quality of responses, and expert attention, common questions normally earn.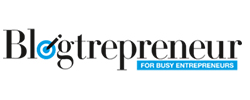 What else would you expect from a website called Blogtrepreneur but a bunch of great small business advice (especially related to blogging and content marketing)? Thankfully, you get what you came for when you visit this blog: product recommendations, proven successful marketing techniques, motivational guides, and more.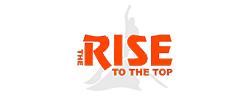 Want small business advice to help you grow your online audience? David Siteman Garland's channel, The Rise to the Top, tackles just that issue. His videos are simple but engaging and eye-opening—so make sure to check them out.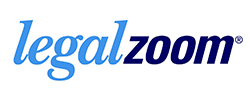 For $23.99 a month, you get all the legal small business advice you can handle—and then some—with LegalZoom. Plus, lawyers will review your legal documents and, if you want to pay extra, write those contracts and so on themselves.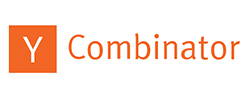 Interested in technology? If so, Y Combinator's channel could be perfect for you. This startup incubator interviews famous tech personalities to get their input and advice on growing a business, and also includes videos of their conference panels and talks.
Sometimes, all you're looking for is a simple and straightforward blog on running a small business. When that time comes, make sure to check out Small Biz Club, because it certainly fits the bill. From payroll processing to marketing to millennials, Small Biz Club answers the questions you didn't even know you had yet.
Looking for financing to grow your business?  contact First Down Funding for all funding options.