BEST APPS FOR ENTREPRENEURS
January 2nd 2020 at 10:18pm Published by firstdownadmin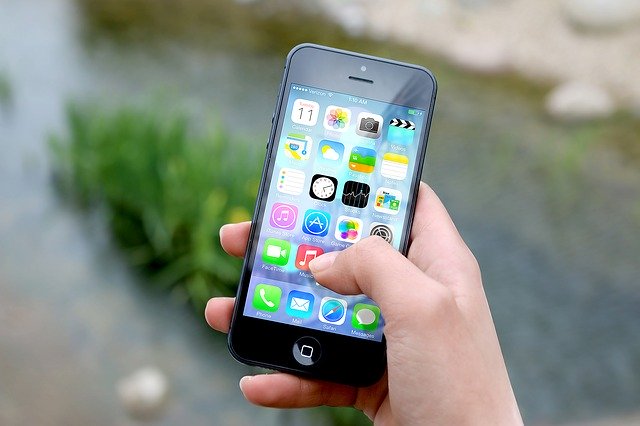 Entrepreneurs face daily challenges due to fast business environment, competition, employee management, and many other factors. With so much on your plate, is 24 hours a day enough? If not, then take a look at the following list of mobile apps that can help you manage your time and boost productivity.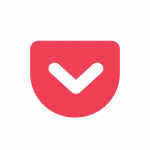 The Pocket mobile app is the best 'Save it for Later' app for startup founders wishing to keep all their useful articles, images, videos, and other content saved at a single place for future use. The app allows you to save anything from nearly 1500 mobile apps and even from web browsers when a plug-in is added. The best part is that you can access the content from any device and even without Internet access.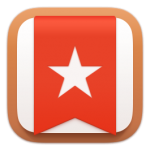 This virtual to-do list management mobile application is accessible from the phone, computer or any other device which means you can view your list of tasks from anywhere and anytime. You can also set reminders corresponding to all the tasks' deadline and add images (or other media content) to your list.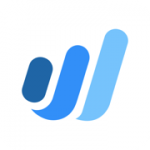 If managing invoices is on the top of your list of hectic tasks, make it interesting with Wave app. This cloud software and app help business leaders to create and send customized invoices, record the income and expenses, send friendly reminders to others, scan receipts, get a notification on payment, and so on.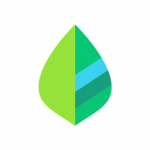 Designed by the mobile app developers of TurboTax, Mint is the free money manager and financial tracker app from the makers of that does it all. The app brings together your bank accounts, credit cards, bills and investments so you know where you stand.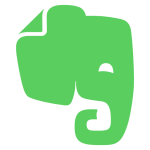 The mobile app helps to manage your life with its plethora of features like collecting ideas in different formats, attaching images and docs, scan and comment on materials like business cards and sketches, and share your brainstorming creative ideas with others.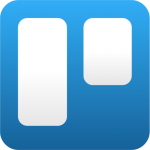 Trello is another great mobile app for aspiring entrepreneurs if they wish to manage their team and tasks on a single platform. This mobile app allows you to categorize your task as per the priority, activities and timeline.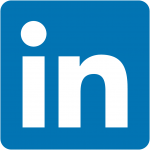 Building and nurturing relationships can be everyone's cup of tea with the help of the LinkedIn app. The app lets you search people based on their qualification, job, industry, location and much more.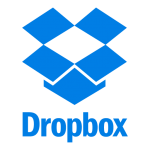 This mobile application lets you create, view, edit, and send different types of documents anytime, anywhere.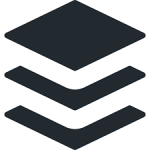 This social media management mobile application enables startup founders to schedule their social media post according to the time when your target audience will be highly active.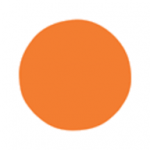 Ranking among the top health and fitness apps, the Headspace mobile application provides meditation and mindfulness solutions to calm your mind and put your full potential into action.