HOW TO GET YOUR BUSINESS IN THE HOLIDAY SPIRIT
December 20th 2019 at 12:06am Published by firstdownadmin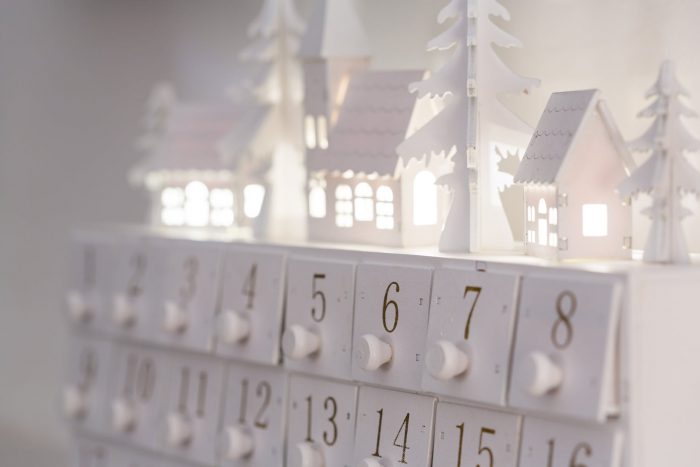 Your team has probably worked hard all year, and they're probably ready for the holidays. If you have employees, it's important to make sure you make your team feel appreciated. You want to create an atmosphere of fun and cheer.
Tips that will help you create the right office holiday atmosphere for your business:
Get Some Festive Plants
Festive plants can add a great holiday decor to your office. It's a great way to set the holiday mood for your employees.
Eat Your Decorations
Get some baskets of sweet treats and place them throughout your office. Sure, it might not be the healthiest choice, but your people will still love you for it.
Don't Forget Etiquette! Schedule time off!!!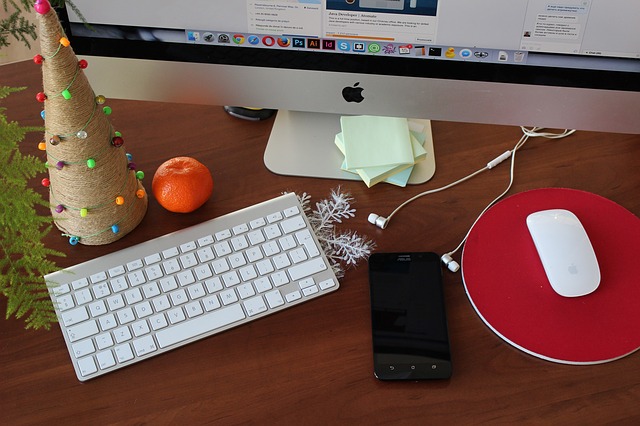 This could mean implementing decorations that symbolize Christmas, Chanukah, Kwanzaa, and others. You also want to take into account the comfort of your employees. Some team members might want to listen to Christmas music.
Charity Events
It's wonderful to give to charity during the holidays and all year round, but it's also thoughtful to encourage your employees to be generous toward each other.
Schedule time off!!!
If your business permits, try to see how your business can allow for some extra time off or shorter days specially on the two days before Christmas and before New Year's Eve. That is a good way for people to enjoy the holidays with their families.
The holidays can be an incredibly fun time for people at work. It's a great opportunity for you to build a closer relationship with your team. Anything that you can do to promote higher morale and a more fun workplace will help your team become more productive over the long term.
Looking to expand your business for the New Year?  contact First Down Funding for business funding.