Commercial Funding – Best Way to Grow Your Business
December 18th 2019 at 6:47pm Published by firstdownadmin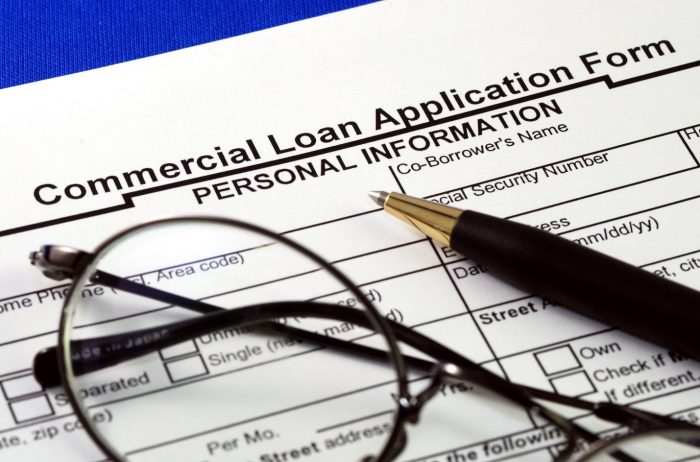 Whether you are planning to have a start-up or need finances to meet basic business operational needs such as purchasing equipment to use in the production process, commercial funding can be beneficial. These are short-term funding that are usually obtained by partnerships, corporations, and business enterprises.
Moreover, commercial loans cannot be used for personal needs. You can fund a commercial funding through financial institutions and private funders. These short-term funding are easily accessible and straightforward, helping you to grow your business.
If you are looking for its benefits and uses, here is everything you need to know about commercial funding.
What Are Commercial Funding Used for?
Regardless of what type of business requirements you need to fulfill, a commercial funding can help you with it. The following are some of the business's needs that can be satisfied with commercial funding.
Marketing or advertising of your business
Hiring new staff/increasing employment
Taking advantage of low inventory prices
Consolidating expenses or reducing debts
Covering increased costs
Introducing new departments
Improving the infrastructure of your workplace
Enhancing business offerings
The increasing availability of short-term funds
Key Features of Using Commercial Funding
Flexible Repayments – With the consistent fluctuation in today's market, it has become quite difficult to repay your funding for some investors. There are some financial institutions that want borrowers to pay the total payback amount, including the interest as well as the upfront amount of the funding. It may cause some jitters to the borrowers due to the uncertain cost of working capital. In such situations, commercial funding provide a reliable and favorable way to grow your business. They offer a wide range of repayment options that can help investors.
Low-cost of working capitals – When funding a commercial funding from a private funder or financial institution, the interest is lower than other funding facilities. However, if you fund funding from a bank, it will require a complicated application procedure. That is why most business owners avoid taking commercial funding from banks.
Readily Available – Once you provide all the required details, your commercial funding will be processed as soon as possible. The funders have professional advisors that help investors about figuring out their borrowing capacity within a specific time. Following are the requirements that you need to provide to the funder:
Bank account details
Business type information
Loan purpose statement
Loan security
Special Consideration for Commercial Funding
As I said earlier, commercial funding are short-term funding. However, there are some particular banks and financial institutions that offer the facility of renewable credits for an indefinite period. It helps businesses to get the funds it requires to maintain ongoing operations, and to repay the first funding within its decided period.
Once you repay the first funding, it may roll into a renewed loan period. If a business needs to handle large seasonal orders from specific clients as well as providing goods to additional customers, the renewable commercial loan can be useful.
Reasons Not to Go for Traditional Funding
You will face the following problems when going for a traditional funding/traditional bank financing.
Strict funding approval system
Rigid repayment policies
Minimal options for funding funding
Inefficient system that causes a slow procedure
Unexpected penalties like substantial annual fee and massive account premium fee
Unnecessary information of a borrower that leads to frustration
Are you looking for a reliable funding for your business? FirstDownFunding.com is the ultimate solution to all your business-related problems. Get in touch with us via a phone call or online, and we will serve you with the best funding options.