TECH TRADESHOWS FOR 2020
December 12th 2019 at 11:01pm Published by firstdownadmin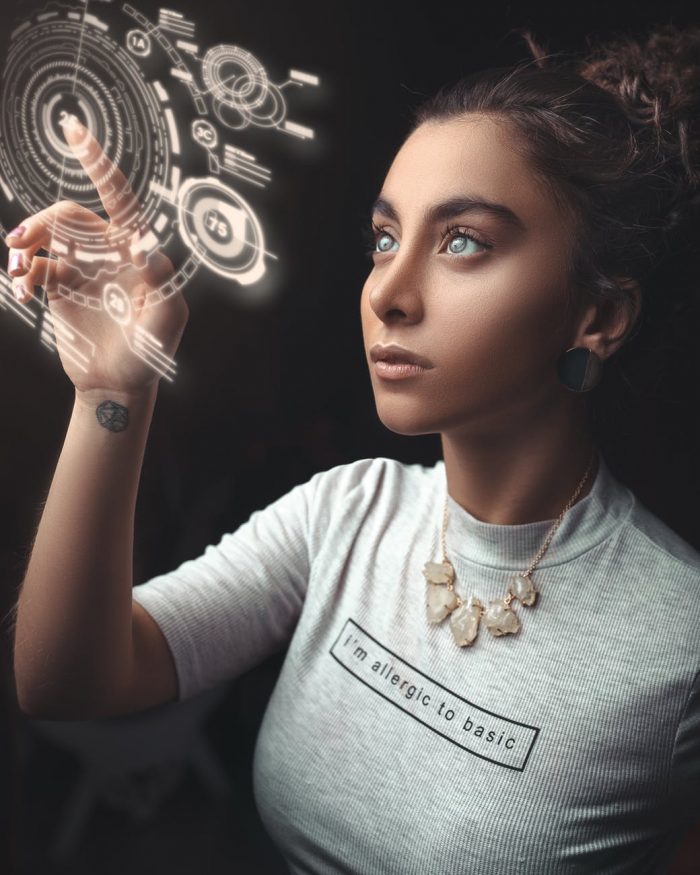 Searching for the top technology events to attend in 2020? Here are the top shows that you need to attend this upcoming year:

CES: January 7-10, 2020 (Las Vegas, NV)
CES International is a massive technology business trade show that draws people from all over the world who thrive on the business of consumer technologies. It has served as a testing ground for innovators and breakthrough technologies for 50 years, and a global stage where next-generation innovations are introduced to the marketplace
More info at https://www.ces.tech/Exhibitors.aspx

Cisco Live!: May 31-June 4, 2020 (Las Vegas, NV)
Cisco Live is Cisco's world-renowned annual customer and partner conference that is designed to build the foundation for your digital future by providing attendees with education, connections, and inspiration. From technical education to future-focused thought leadership and one-on-one meetings to networking with peers, Cisco Live is a great conference for IT and tech professionals.
More info at https://www.ciscolive.com/us.html

VMWorld 2020: Aug 31-Sept 3, 2020 (San Francisco, CA)
VMWorld is a globally renowned conference for its focus on cloud infrastructure and digital workspaces.
More info at https://www.vmworld.com/en/us/index.html

IBM Think: May 4-7 (San Francisco, CA)
Think is IBM's flagship global software and technology conference. Each year, tens of thousands of IBMers, IBM Business Partners, and IBM clients gather at Think to share their expertise, build essential skills, learn about the latest technology and expand their professional network.
More info at https://www.ibm.com/events/think/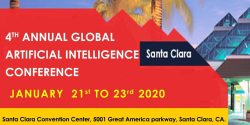 AI 2020 TRADESHOW !!!! Global Artificial Intelligence Conference is on Jan 21st, 22nd and 23rd 2020. Santa Clara, CA
Global Big Data Conference's vendor agnostic 4th Annual Global Artificial Intelligence(AI) Conference is held on January 21st, January 22nd, & January 23rd 2020 on all industry verticals(Finance, Retail/E-Commerce/M-Commerce, Healthcare/Pharma/BioTech, Energy, Education, Insurance, Manufacturing, Telco, Auto, Hi-Tech, Media, Agriculture, Chemical, Government, Transportation etc.. ). It will be the largest vendor agnostic conference in AI space. The Conference allows practitioners to discuss AI through effective use of various techniques.
Search for more trade shows at https://blog.bizzabo.com/technology-events