Bridge Financing – 360° Investment
December 11th 2019 at 5:58pm Published by firstdownadmin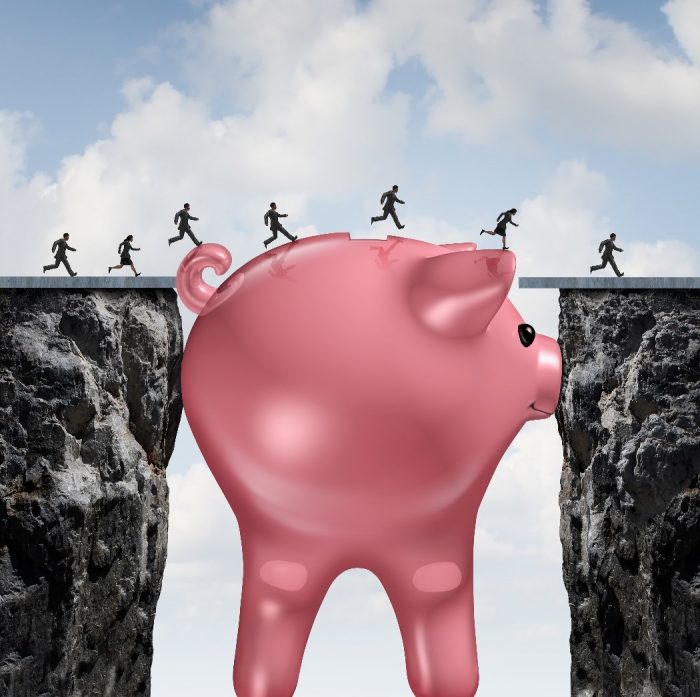 Bridge financing is a financial tool that provides assistance to cover the cash flow gaps for the recovery of funding and invoices. It guarantees secured investment and gives you back to upgrade your small scale company. This cash permits the local business owners to continue their daily business activities without any hassle. Hence, this funding is an assurance of a prosperous business.
LOADED WITH BENEFITS
As bridge funding is a short term funding, that's why it is repaid off within a period of six to twelve months or sometimes eighteen months. As it depends on your refunding capability.
It safeguards your investment and assists in removing financial obligations. Thus, it provides financial stability.
Bridge financing is a collateral-free funding; therefore, there is no danger to assets.
It guarantees efficient everyday business functionalities.
It is prompt cash flow; thus, it fills the gap between
It is a viable option for fixing the developmental needs of the inborn business.
As it covers the gap between existing and current financial obligations, it can lead get you stuck in the cycle of borrowing. Hence, it will drive your company to a downturn.
THINGS TO BEWARE OF
Though the bridge financing is a short term investment, therefore, it has higher cost of working capitals and hefty premium fees that make it a costly funding.
It is a temporary fix; that's why it makes you unable to resolve main business issues.
Most local business owners are not comfortable with its essential monthly installment that makes bridge financing an inappropriate choice.
The adverse effect of this funding is that an additional fee or penalty is fixed with the funding amount as a consequence of late or missed payments.
The flexibility of this mortgage vanishes in case of no payment. As a result, funders are allowed to seize your valuable collateral.
CONNECTING ALL YOUR BANKING NEED
The bridge loan is designed mainly to act as a bridge between the failure and success of your start-up because it is provided for clearing debts and overdue bills. However, it is an all-purpose funding that does not only employ to settle the credit puzzle but can perform a variety of tasks as well. It provides prompt access to the purchase of resources for its transformation into valuable products. This cash allows the business owners to facilitate their commercials with modern equipment and advanced technologies for efficient productivity. Signing professional experts for organizing and practicing robust tactics can be made possible via bridge funding that will eventually lead your business to a flourishing future. Besides, appealing brand marketing can be done by this funding as it will expose your goods to a broad audience. It means more sales and, subsequently, will earn you significant revenues.
HIGH STREET FUNDERS – A ROAD TO SUCCESS
As an entrepreneur, qualifying for investment from traditional banks is like day-dreaming because they are only concerned with their repayment. Besides, they do not provide any financial strength at wrong times or with a poor credit score, which means a big no to big banks. Now comes alternative funders, the ultimate savior that is a helping hand to uplift local business and to provide them a better future. They are featured with several pros such as multiple and diversified investment plans, flexible repayment programs plus its negotiation as well. Besides, the funding approval policies do not make you hard-pressed and annoyed as it demands the fulfillment of a secure online form and some necessary documentation. Hence, alternative funding organizations are highly likable among local business owners.