THE PET INDUSTRY IN AMERICA
December 7th 2019 at 4:08pm Published by firstdownadmin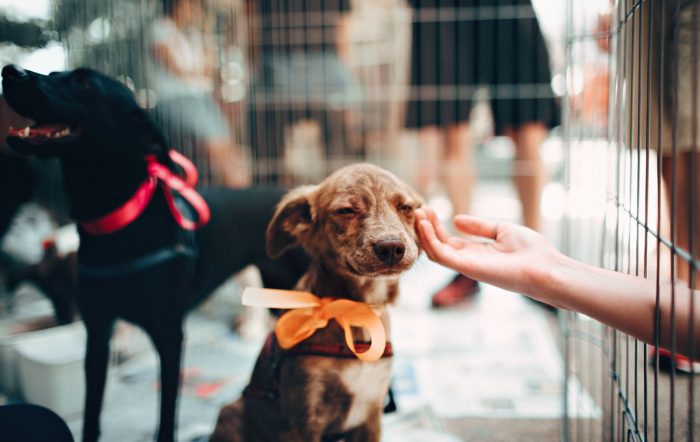 The U.S. pet industry continues along a healthy growth trajectory, with overall sales of pet products and services rising almost 5% last year.
The pet food and pet supply retail channels are experiencing much of their growth outside of the core mass-market and pet specialty channels, namely online, where annual percentage sales gains have been in the mid double digits. Both channels are feeling the e-commerce heat, with big-box pet specialty especially hard hit even as mass appears poised to gain from the transfer of the premiumization trend, driven in large part by Blue Buffalo's cross-over and acquisition by General Mills.In 2018, the U.S. annual spending on pets was recorded at $72.56 billion
Spending on pets is about more than food and veterinary bills. These days, pet-owners of means have plenty of high-tech options to enhance their pet's lifestyle. There are dog treadmills ($799 for a medium-sized dog). There's Whistle, a fitness tracker with a GPS locator feature ($79). There's even iFetch ($110), which shoots balls out for your dog to fetch. Your dog can return the balls to the iFetch's funnel to be shot again.
The pet business is also a recession proof industry. Americans spent a total of $23.04 billion on pet food, $14.39 billion on supplies/OTC medicine, $15.73 billion on vet care, $2.19 billion on live animal purchases and $5.24 billion on pet services like grooming and boarding. After veterinary care, boarding is the most expensive part of pet ownership. Dog owners spent an average of $333 on kennel/boarding costs. Cat owners spent less ($130). Economy slow down years such as 2008, 2009, 2010 years have had little effect on these numbers.
Currently, 56% of American households have pets, and that number is expected to rise. If you're on a tight budget or still dealing with a load of student debt, it's important to factor in these costs before you commit to pet ownership.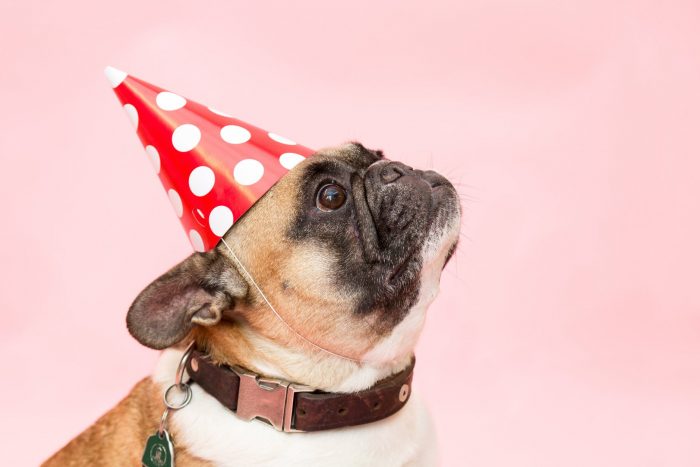 Biggest Pet Food Manufacturers in the USA:
Looking to start a pet related small business? Here are Top Pet Small Business Ideas
Pet Sitting. Pet sitting is a popular business with very low overhead since your expenses are limited to travel and advertising costs. …
Dog Training. Dog training is another business that has a low start-up cost.
Dog Boarding.
Doggie Daycare.
Grooming.
Pet Taxi.
Pooper Scooper.
Dog Walking.
Pet industry spending has been steadily increasing and is expected to reach $96 billion by 2020. A number of reasons influence the industry's annual growth, including an increase of pet ownership, the humanization of pets and pet parents demanding premium products and better quality food.