WALL STREET: TODAY'S UPDATE AND KEY POINTS TO KNOW BEFORE INVESTING
December 3rd 2019 at 9:42pm Published by firstdownadmin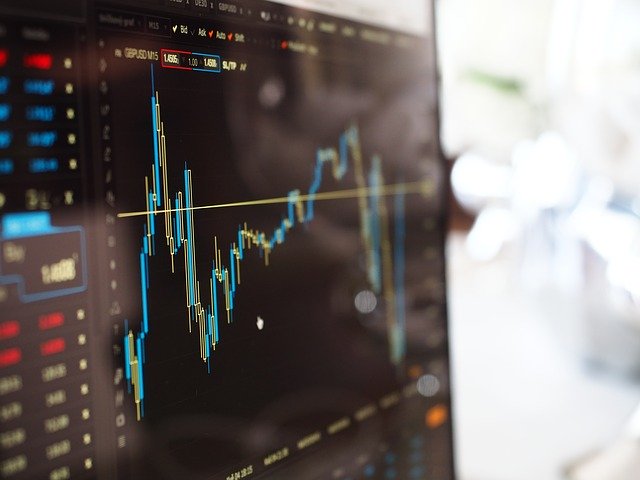 The Dow Jones plummeted 281 points today,. Traders and investors are taking a close look at the market after President Trump said he might favor waiting until after the 2020 election to make a China trade deal. The Dow Jones Industrial Average fell the most, weighed down by weakness in Apple stock and Intel stock.The market is now grappling with the likelihood of no trade deal, but the critical issue is tariffs.
The Dow Jones Industrial Index or DJIA has risen 15.5% year-to-date. The index is trading at 26,935.07, which is 1.9% below its 52-week high. The Dow Jones index has performed incredibly well in 2019, thus far.
Ready to Invest in Wall Street?
It's pretty hard to avoid hearing about the stock market in one way or another. News about the stock market shows up on practically every news report you hear on the radio or on television. Here are some key points you should know before you decide to invest in stocks:
#1: Investing in stocks is one of many options for investing your money.
#2: Investing in stocks comes with substantial risk, especially in the short term.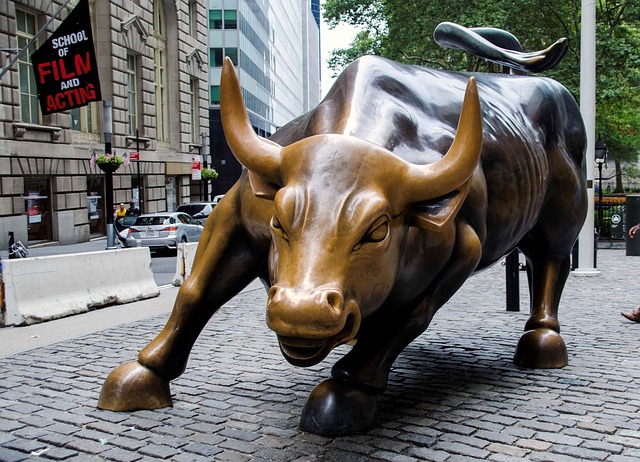 #3: Most people invest in stocks by opening an account with a brokerage – today, that's usually done online at the brokerage's website.
#4: Different brokerages have different strengths and weaknesses.
#5: Investing all of your money in the stock of a single corporation is very risky: You can quickly lose most (or all) of your money, but it also has the potential for huge returns.
#6: A good strategy for reducing risk is to spread out your investments across the stocks of lots of companies, but that has complications, too.
#7: Most stocks pay you dividends, which provides a stream of income for you without having to sell the shares.
#8: A mutual fund is just a collection of investments, often stocks.
#9: An index fund is a specific kind of mutual fund, but governed by very simple rules which means the management costs are very low.
#10: Tax-deferred accounts, like your 401(k) at work, are a great option if you're investing for retirement.
The key to success in the stock market is a diverse, long-term investment plan that will serve you well no matter what the future holds. For many people, a simple portfolio made up of index funds is perfect.