HOW TO SAY THANK YOU TO YOUR CUSTOMERS
December 1st 2019 at 11:21pm Published by firstdownadmin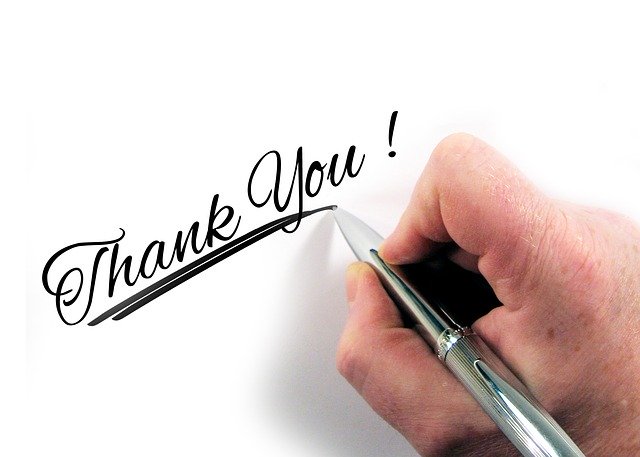 Gracias, merci, danke, obrigado, grazie, THANK YOU. However, you say it, 'thank you' is one of the most important phrases in your vocabulary, and is a critical, effective tool for building relationships in business.
A simple 'thank you' can show your clients and partners that you value the relationship, and it helps build rapport. For employees and co-workers, 'thank you' can inspire confidence, show that the work they do is integral to the success of your organization, and build loyalty.
To improve your relationships and ensure you're making the people you interact with feel respected and valued, check out how to say 'thank you' in business below.
Include a thank you note with every order.
Provide customers with value-add content.
Thank the individual as well as the group.
Send a handwritten thank you letter.
Throw a thank you event.
The word Thank You (instead of the shorter "thanks") it's more appreciated than you think. Include it in every email, every conversation, etc.
According to positive psychologists, the words 'thank you' are no longer just good manners, they are also beneficial to the self. To take the best-know examples, studies have suggested that being grateful can improve well-being, physical health, can strengthen social relationships, produce positive emotional states and help us cope with stressful times in our lives.
But we also say thank you because we want the other person to know we value what they've done for us and, maybe, encourage them to help us again.
So use the word Thank You as often as possible in your business, with clients, employees, colleagues, you will see the positive effects in people and in your bottom line… and your days will seem much easier.