THE CRUISE BUSINESS IS BOOMING
November 29th 2019 at 5:39pm Published by firstdownadmin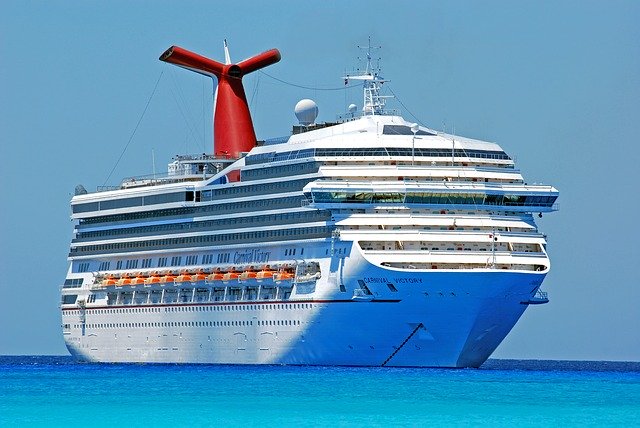 Cruises have always been an important part of the travel economy, and a a very popular one amongst Americans.  Each year, more than 11 of millions of Americans go on cruises, in general, every fifth resident of the United States visited the cruises.
Since the recovery from the 2008 recession, the cruise business has been booming. Industry data reflects that the cruise industry's significant growth over several years is not showing signs of slowing down. According to Cruise Lines International Association, an organization that conducts continual industry analysis, cruisers spent $21 billion on their vacations in 2014. The association also points out that the U.S. economic impact of the cruise industry is even larger, at $42 billion annually. These numbers reflect the significant investment cruise lines are currently making to expand their fleets.    
Unlike most retail businesses, the cruise industry has not been diminished by the rise of consumers shopping online. CLIA, in their 2015 Annual Report, notes that most cruises are sold by travel agents, not through websites. In fact, 82% of cruisers opted to book their vacations using a travel agent. The thriving cruising market, as well as consumer trends, have allowed Expedia® CruiseShipCenters® to have viable, profitable businesses that reflect their owners' passion for travel.  While cruises are popular, they are not inexpensive. The average cruise guest pays more than $2,000 for a trip, and they want to make sure they enjoy every penny they are spending. That's why they are eager to have experts to talk to and learn from, experts who can design travel plans that aren't cookie-cutter.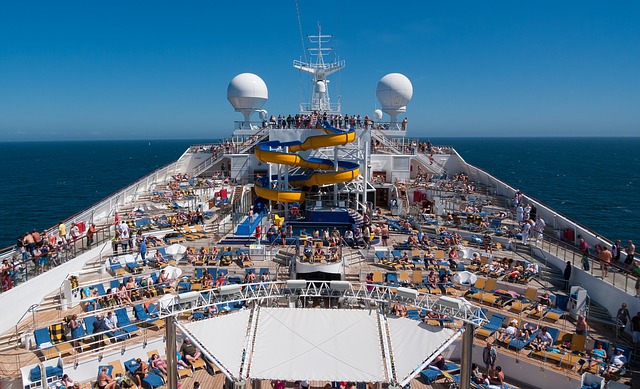 Alaska cruises topped the list of the most booked domestic vacation destinations in Travel Leaders Group's annual survey of more than 1,300 of its travel agents. Caribbean cruises retained the top spot for international travel, with European river cruises and Mediterranean cruises among the top five destinations.
Cruises are also a great way for families to spend time together while also finding something to meet their own interests. For some destinations, like Alaska, the deck of a cruise ship is the best way to take in the majestic landscape of mountains and glaciers. Cuba is another destination drawing interest from American travelers.
Social media is also helping cruise companies getting the word out. Instagram posts are driving interest in travel around the world, so much so that on an average day, there can be close to 351 million posts with the tag #travel. With onboard connectivity, cruise passengers Instagram feeds with diverse travel experiences both onboard and on land from several cruise destinations. Generation Z is set to become the largest consumer generation in the next two years—outpacing even Millennials. Like the generation before, this age bracket prefers authentic experiences over material items and has an even greater wanderlust. The appeal of multiple destinations and unique experiences, such as music festivals at sea, is helping attract this new generation of cruisers.
The cruise industry is projected to continue to grow throughout 2019 with an estimated 30 million travelers expected to cruise, up 6% from 28.2 million in 2018. In the coming year 18 new ships are on order from CLIA cruise lines.  The cruise industry continues to make a positive impact on communities around the globe  by sustaining 1,108,676 jobs equaling $45.6 billion in wages and salaries and $134 billion total output worldwide.