SHOULD YOUR BUSINESS ACCEPT BITCOIN?
November 28th 2019 at 8:10pm Published by firstdownadmin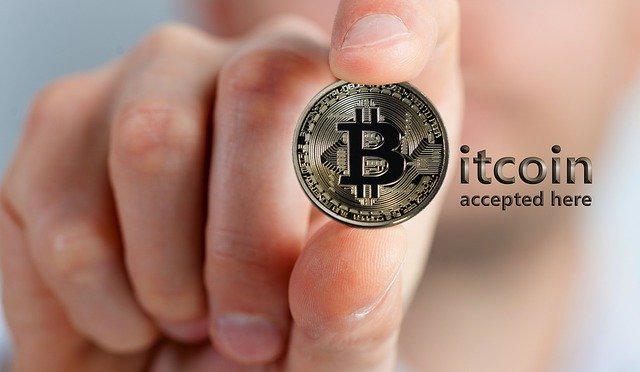 There's a great story known by bitcoin enthusiasts, and one that raises the question if bitcoin is an investment asset or a currency.  In 2010 Laszlo Hanyecz made a request to a bitcoin forum to buy a pizza with 10,000 bitcoins, he even expected two pizzas, to his surprise he found someone that took him up on the offer. Along with the pizza seller's reply he also received lots of comments such as "You can sell those bitcoins and get $41 dollars, that will be much better than the pizza".  Laszlo got his pizza for what is the equivalent today of $75 million dollars.  So Laszlo paid $75 Million dollars for a pizza?, that's right, this story is amusing to everyone except to Laszlo, he did not expect bitcoin to gain value, much less at the levels we experience today. Let's point out that if I wrote this article in December 2017 the same 10,000 bitcoins would have been $150 million. For business owners this story should also be a warning,  the volatility of bitcoin is one factor you should know when considering whether to accept any kind of crypto currency as a payment for your products or services.
Bitcoin is a digital payment currency that uses cryptocurrency (a digital medium of exchange) and peer-to-peer (P2P) technology to create and manage monetary transactions as opposed to a central authority. The open source Bitcoin P2P network creates the bitcoins and manages all the bitcoin transactions. But this technology is still very new with a lot of uncertainties about its future.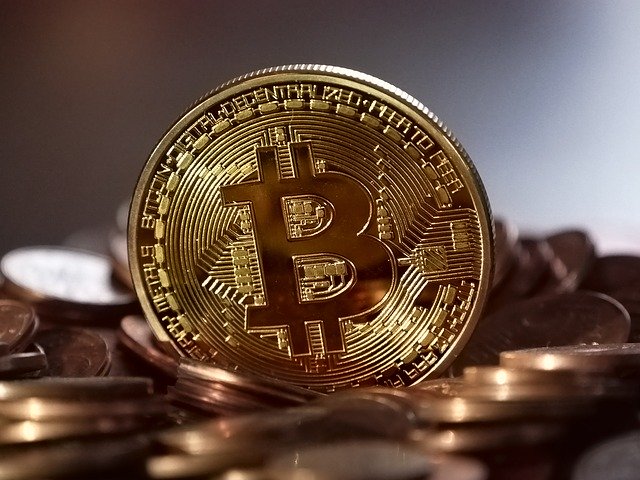 Bitcoin merchant adoption has been on the rise since the digital currency first started to gain a degree of popularity back in 2011. However, global bitcoin merchant adoption is not yet anywhere near that of credit cards or PayPal.
Major merchant payment provider BitPay claims it processed more than USD 1 billion in bitcoin payments last year and remains profitable in 2018, despite the market slump, the company announced in July. While BitPay's primary markets are the U.S. and Europe, it has managed to expand into emerging markets through new partnerships.
Meanwhile, another crypto startup Coinbase says that 48,000 businesses has integrated its bitcoin payment solution.
Transaction speeds have increased, so that does not seem to be a problem anymore, also if you are concerned about bitcoin's price volatility, cryptocurrency payment platforms convert payments to the dollar equivalent instantly.  However, poor security is still a concern, and hackers have been successful at stealing millions of dollars through the cryptocurrency exchanges and payment platforms.  In addition, taxation laws and federal regulation can affect bitcoin overnight.  
Many large companies are accepting bitcoin such as Microsoft, Overstock, Namecheap and others, so it is worth the effort to look into the terms and conditions of current exchange platforms. Here are some links that can connect you with the right payment processor:
Coinbase – commerce:  The largest bitcoin exchange platform and payment processor. https://commerce.coinbase.com/
Bitpay: Like coinable it allows you ro receive payments and withdraw them as regular currency .  https://bitpay.com/
Digital River:  New payment processor offering crypto currency solutions https://www.digitalriver.com/