THE FITNESS BUSINESS HITS $30 BILLION
November 24th 2019 at 2:19am Published by firstdownadmin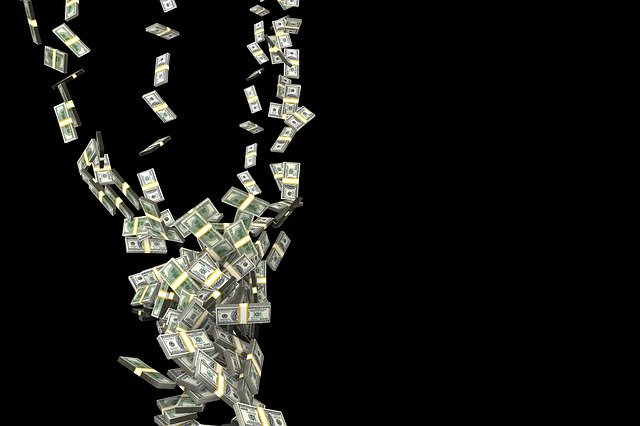 The fitness industry is booming and shows no signs of slowing down. An average of 20% of Americans have gym memberships, and the demand for health foods is increasing by 10% each year. Here are key elements that every investor and entrepreneur should consider before investing in this industry.
1. Health insurance costs
The rising cost of health insurance has propelled corporations to subsidize and promote healthier habits. Corporations are allocating a larger budget towards health benefits including gym facilities and healthier food options for their employees.
2. The new demand for healthy foods.
Healthy products have increased in demand for the last 10 years, but recently plant based products have enter mainstream channels with the help of "Impossible Foods" and other companies. Even fast food companies are adding plant based items to their menu. Grocery stores and restaurants are increasing their revenue with this new menu items that in return are more profitable than traditional animal products.
3. Wearables.
Fitbit started a trend years back with wearable technology to track your daily fitness, but it was Apple that synched that technology with smart phones. Today the fitness software industry is rapidly developing into an intrinsic part of every person's life.
4. Streaming exercise classes and online coaching.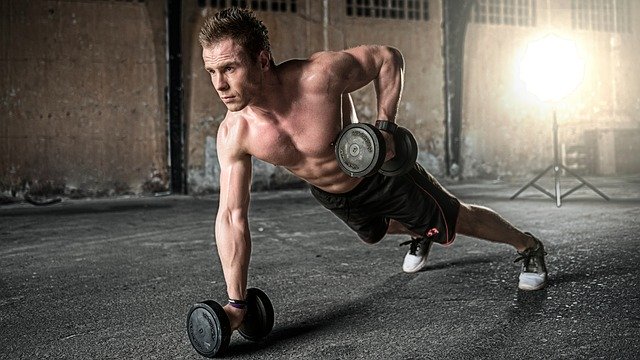 Since the 80s when Jane Fonda's workout videos were popular, people have turned to tutorials on how to exercise better and smarter. With the Internet now its easy to access a vast amount of videos and information about nutrition, workouts, healthy cooking and a online coaching. Apps and websites are cashing in with monthly membership business models as well as pay-as-you-go online plans.
5. Budget-friendly gyms.
Today, consumers have many options for workout centers, starting at $9.95/month without initiation fees. The fitness gym industry has experienced consolidation, and large conglomerates have acquired smaller brands. This larger corporations have made it possible for older buildings to be remodeled with swimming pools and other amenities that offer a lot more for each membership than before. The gym business has always been good and now is better than ever.
Globally there are over 180,000 fitness clubs, estimated to have earned $84 billion from their 145 million members.