TESLA – MUSK – BERLIN – AN INSPIRATION TO YOUR BUSINESS
August 5th at 4:47am Published by firstdownadmin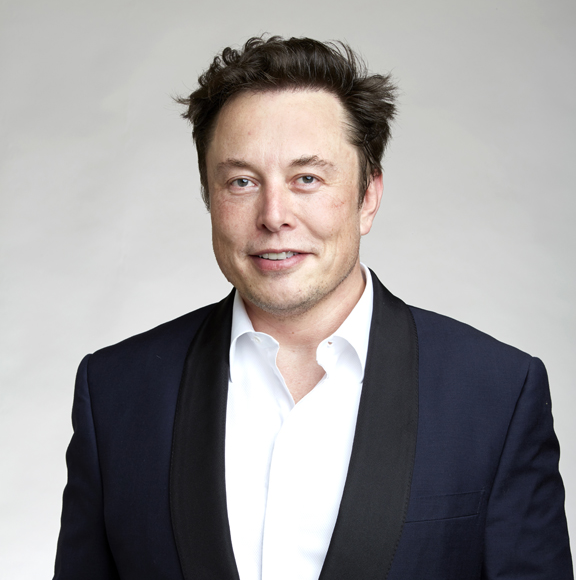 Elon Musk, Tesla's CEO has announced that the company has chosen Berlin to build its first European giga factory. This follows the company's large investment in China to build electric cars and lithium-ion batteries in Asia.
As the demand in Europe and Asia increases for electric cars, Mr. Musk's new announcement not only is a bold move towards achieving a top position in the market but also it's expected from his do-it-now-whatever-it-takes character.
Musk's story is a must read for any entrepreneur. Born in South Africa on June 28, 1971, his childhood was just as unique as his present life, always an inventor and dreamer, he taught himself how to program and by the age of 12 he had created and sold his first computer game "Blastar". He followed by learning martial arts and wrestling to deter bullying at school.
His ultimate goal was to live in America, so he moved to Canada, obtained Canadian citizenship and could then attend the University of Pennsylvania graduating from Business and Physics.
After a brief two-day attendance to Stanford University, Elon quit school and officially embarked into a career as an inventor and entrepreneur in 1995 by starting his first company Zip2 Corporation, an online city guide. His new company was providing content to large brands like the New York Times and the Chicago Tribune. Zip2 was sold to Compaq Computer Corporation in 1999 for $307 million in cash and $34 million in stock options.
As a young millionaire, he immediately started X.com what eventually became PayPal. eBay acquired PayPal in 2002 for 1.5 billion in stock and as a result Elon became a billionaire with enough funds to pursue all his dreams and inventions.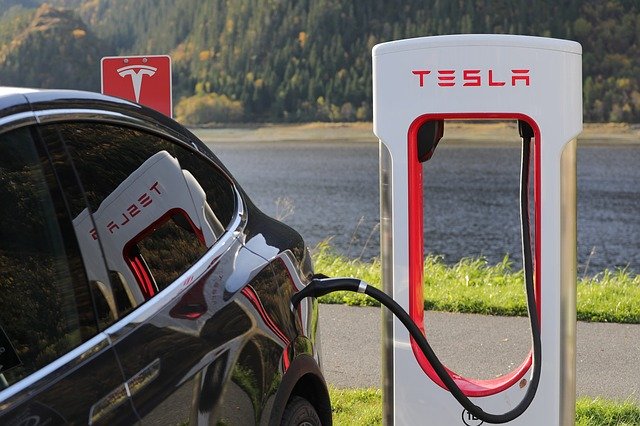 Without taking a single break, SpaceX was born, a company that would make and launch reusable rockets, opening the future for commercial flights to outer space. In 2003, he also launched Tesla to manufacture and sell the ultimate electric smart car. Tesla and SpaceX are part of a group of companies that also include Solar City (solar energy) and The Boring Company (tunnel construction company), all under the direct and hands-on direction of a talented and relentless entrepreneur.
Many lessons can be learned from Elon Musk's past and present, valuable to any businessperson, such as the passion to change the world, the need to make a difference, the ability to overcome setbacks and government policies, but the most important of all is the positive and optimistic attitude that any entrepreneur must have to start, build and expand a business.
The latest move from Tesla aimed to conquer new horizons is as clever as Elon Musk's first video game and an important global game changer. It has also announced robo-taxis to be the next reality in transportation for 2021.
Today's technology invites every entrepreneur with new ideas, skills and passion to take part in a global new economy that has no shortage of opportunities.
Is your business looking to expand? First Down Funding is here to help you with the capital you need. Fast approval and quick funding of long-term and short-term business fundings. Apply online or talk with one of our business funding experts 866-644-1353