Enlarging business with short term business fundings
November 12th 2019 at 9:46pm Published by firstdownadmin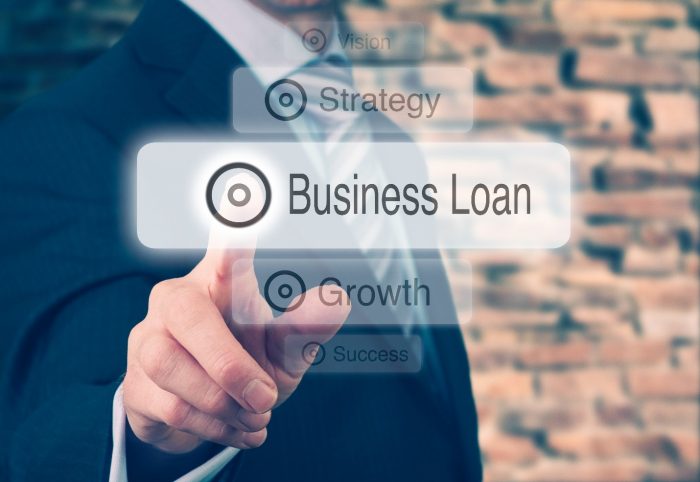 Start-up demands finance for investing in real state, purchase of working capital and machines, hiring new staff and eventually the marketing of your product. However, finding an authentic financing funder for your newly born business is crucial. This financial support comes up with complicated documentation and rigid repayment terms and policies. Therefore, the First down Funding provides short term funding for the evolution, growth and development of your business. Our active and competent application processing and flexible payment conditions are the liability of your business establishment. These funding are specifically designed to meet all the basic requirements of your new business.
What is short term business funding?
A short term funding is a certain amount of cash provided to new enterprises for the fulfillment of their short term or fleeting needs. These funding are characterized by a lesser repayment time not more than a year and assist in bridging cash-flow gaps, dealing with mishaps, recover overdue bills or fulfill other immediate financing needs and take benefit of business opportunities. As these funding are the short term that's why they are featured with a feasible line of credit to manage your business cash flow. The frequent repayment is made easy with the least cost of working capitals.
Why short-term business fundings?
Setting up a business is not a piece of cake as it needs to look at every minute detail of the company. From the purchase of working capital to the branding of the product, everything demands to be adequately supervised. Therefore, short term funding are the ultimate solution that fits the needs of every local business. As it is known as a one-time payment system, that's why this funding is highly preferable by small business owners. This funding is the best option for seasonal businesses as well as they need this funding for purchasing their required inventory. In this way, these annual business owners gain their revenues along with the repayment of their debts.
Advantages
Short term business fundings are a fantastic opportunity for a cash flow crisis that plugs the gap only when it is needed. Besides, it is a quicker funding system that fulfills the immediate needs of the business. There are many benefits of short term business funding that are discussing below:
A short term funding is approved within a few hours and you can have your cash deposited in your account in a business day.
It helps you to improve your credit score as you can pay overdue bills.
This funding is highly accessible by local business owners due to its flexible repayment policies.
The short term funding has less interest as compared to long term funding that make it suitable for small business owners.
Disadvantages
Short-term funding for small businesses tend to be more expensive as funding withdrawal bank is very good at withdrawing their funding at short notice by taking extra charges.
Finance funding organizations are least bother to re-negotiate the terms and policies of providing funding that are the main reason for turning short term funding to a long time.
Short term funding opt to repay for a shorter time but with a higher payment.
This funding can ruin your credit history if it is not paid on time.
Can short term funding improve bad credit history?
Bad credit history is the payment of overdue bills that enables the local business owner for the approval of new credits. Short term funding can improve bad credit history as you will get immediate cash to repay the debts and clear all your previous transactions. Besides, these funding are easy to pay within six months or a year. Hence, short term funding are highly preferable for local business owners due to its feasibility, flexibility and convenience.