High Street Funders – At The Service Of Your Dream Project
October 22nd 2019 at 9:52pm Published by firstdownadmin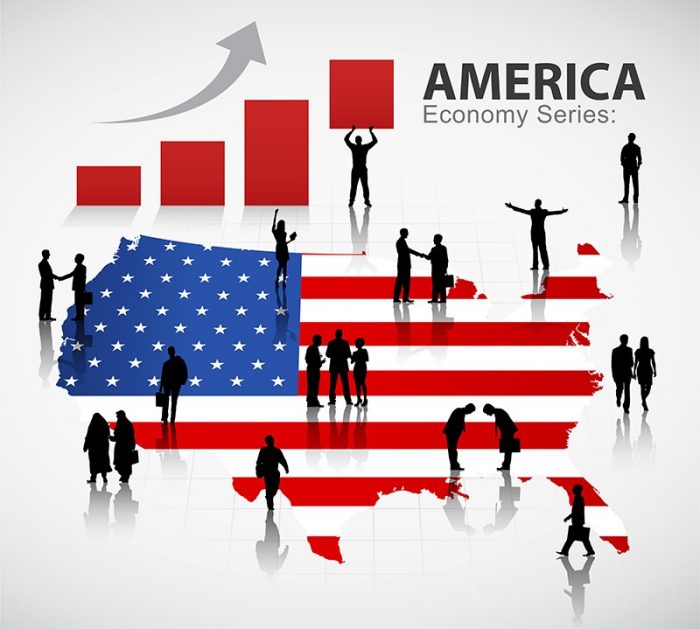 High street lenders or alternative funding organizations are the real driving force behind the establishment of local businesses all across America. They have been in the world of finance for not more than years but their passion to not only boost local business but their recognition globally as well have made small scale companies 80 % part of America's economy. They are highly accessible and likable among entrepreneurs because they earn reliability by providing substantial financial support even at the time of crisis. Their multiple and diversified investments with flexible repayment plans are mainly designed to fit and fix the issues of inborn businesses. Thus, they are destined to lead you towards your destiny, which is the establishment of your dream project.
TAILOR ADVANCES FOR THE ULTIMATE GROWTH
An entrepreneur, seeking financial strength from traditional banks results in disappointment that suddenly vanishes by approaching alternative funders. As they are dedicated to not only grow but develop small scale commercials, that's why they provide a massive amount of cash instantly to uplift your sinking business.
EXPERIENCE THE POWER OF US
Although alternative funding organizations are small in size, but are exceedingly fruitful in flourishing local businesses because they have a team of experts that set and practice robust strategies. Besides, their attention to detail service makes them highly approachable by local business owners. These organizations benefit local businesses in numerous ways that are discussing below:
WE EASE YOUR BANKING
We provide an easy funding approval process, which includes an online form that demands personal data and the initiative behind your business. Besides, necessary documentation such as bank and financial statements are required.
EMBRACING EFFICIENCY
Our funding approval procedure takes only a few hours, and consequently, your cash will be in your checking account in a day or two.
NO TYPICAL cost of working capitalS
The significant quality of small funding organizations is its cost of working capitals, and premium fees that are fixed and lesser than traditional banks. Therefore, it is easy to repay.
IMMEDIATE SOURCE OF MONEY
It is an instant source of money to fulfill the immediate business needs.
BAD CREDIT IS NOT A BLEMISH
The bad credit profile is not a roadblock to qualify for your required funding from small funding organizations as they provide mortgages even with bad credit.
MORE FINANCIAL OPTIONS
The alternative funders provide a variety of viable financial options that are particularly organized to meet all the requirements of local businesses.
FLEXIBLE REPAYMENT PLANS
The funding provided by high street funders come up with flexible refunding programs.
NEGOTIATION OF REPAYMENT
The repayment plans can be negotiated with the funders, as well as it depends on your refunding capability.
IMPROVED CREDIT RECORD
The flexible repayment plans are made to ease local business owners as with this amenity; they will be able to repay on time that will eventually improve their credit record.
RELIABILITY
There is no issue of authenticity as federal agencies govern the high street funders.
NO EXTRA CHARGES
The amount of funding, cost of working capital, and premium fees all are fixed; therefore, there are no additional charges annually.
TAKE ADVANTAGE OF ASSETS
The assets are valuable, such as real state or machinery; therefore, high street funders provide you a feasible option of availing investment by leveraging your collateral. You can apply for a variety of funding if you are not comfortable with other short term or long term mortgages.
POCKET-FRIENDLY FUNDING
The small lending organizations offer funding that are easy on the pocket, whether repayment is made daily, weekly, or monthly.
CUSTOMER-CENTRIC SERVICES
The alternative funding organizations provide customer-centric services to drive local businesses towards progress.