Fundamentals of unsecured funding
October 20th at 7:50pm Published by firstdownadmin
Unsecured financing – your ultimate choice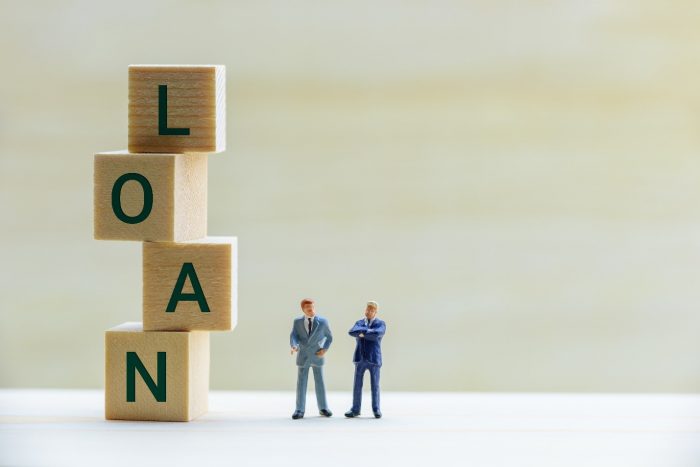 An unsecured funding is basically, where there is a promissory note. It is also referred as a signature funding, where you just sign a contract which says that you will pay back the money, but the funder has no collateral. So, it is essential to know aspects associated with the unsecured, as it can be helpful to you. The only collateral in getting unsecured financing is your goodwill and name.
A secured loan is the most general and transparent form of funding because it is secured by a business or personal property such as machinery, assets or real state. Usually banks want to provide funding to companies that have stable financing. Therefore, this funding allows you to repay over a while as it is provided for massive purchases. Besides, there is flexibility for those entrepreneurs who cannot pay their funding on time. On the other hand, the unsecured loan includes periodic payments every month until the full amount is repaid. These funding work like other short term funding as the cash amount is lent to the company and then it repays this amount within the specified time.
Safeguard your business with unsecured financing
Unsecured funds are the best option in case of no collateral or assets to leverage as they are not restricted to the cost of the fundamental asset. With this funding, you can run your business operation efficiently by purchasing working capital, equipment, and inventory, finding a perfect location for expansion of your business, and paying debts or overdue bills. Setting up new companies is not as easy as it includes the right investment for site and machinery. Therefore, it is hard to put your assets at risk. It is excellent in a way that in case of no payment on time, your valuable assets will not be seized. Besides, the payment is made by negotiating it with the funder, and in case of insolvency, the unsecured funding usually is dischargeable. Hence, this funding safeguards your business and makes you stay afloat.
Liability
This loan does not require any security.
It is easy to acquire.
It improves poor credit history.
It stabilizes cash flow.
It comes up with flexible repayment terms and conditions.
It can be provided even with bad credit history.
It is an immediate option for instant cash.
It does not need any complicated documentation for approval.
Downside
It is provided based on substantial monthly payments.
It includes a high-cost of working capital.
It is a costly funding.
It is highly risky.
The monthly repayment includes extra fees.
Its flexibility suddenly vanishes in case of no payment on time.
It disturbs your credit line.
No or less payment can lead a company towards a downturn.
Four ways to get unsecured financing
There are many ways to get unsecured fundings; some are mentioned below: The cash down payment is a viable option in case of sufficient cash flow. In this way, you can repay a considerable amount of the funding at the start and make the most of the funding.
You can receive an adequate amount of money instantly by applying for asset-based financing that benefits from your valuable assets.
Sometimes, your credit is reasonable as compared to the company's credit. In this case, authorize yourself as a guarantee. This will assist you in seeking your required funding, and you will utilize it to fulfill your business needs.
As an entrepreneur, it will be super easy for you to apply for short term funding as they are easy to repay.