Embrace Small Funds For Powerful Empire
August 7th 2019 at 6:50pm Published by firstdownadmin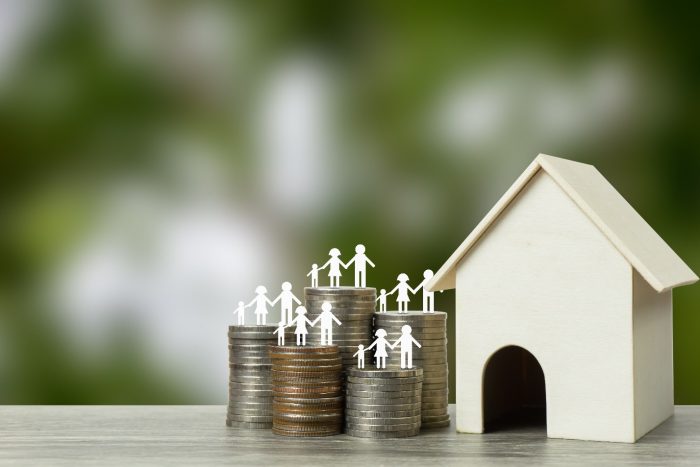 A substantial amount is significant for setting-up the inborn commercial and daily business operations as well. There are multiple loans provided by the alternative funding organizations, and each is designed with its particular application. They all are organized to not only cover your immediate need of cash but also to improve your credit score. However, they are distinct from each other due to repayment policies as some funding are short term loans while others are long term, asset-based, and unsecured funding. In a list of several credits, local business owners find short-term funding a viable option as they have plentiful benefits. They include easy and quick funding approval processes, flexible repayment policies, low-cost of working capitals, and small premium fees. Besides, many short term funding demand assets or are concerned with your credit card sales despite monthly installments. This type of financing includes alternative clearing house funding, merchant cash advance and asset-based funding. They all are best for those local business owners who are not comfortable with scheduled payments.
A BIG YES TO MERCHANT CASH ADVANCE
A merchant cash advance is not typically funding, but it is a lump sum amount of money that is offered in exchange for credit or debit card sales that are deposited in business account. Merchant cash advance services supply merchants with funding in return for a share of regular credit card sales from retailers, directly from the company who clears and pays the credit card payment. The remittances of business are collected daily from the debit and credit card transactions of consumers until the financial obligation is met. Many companies form partnership with payment processors and then receive a set of contingent amount of potential credit card purchases from a retailer.
ALTERNATIVE FUNDING ORGANIZATIONS ARE ENTREPRENEUR FRIENDLY
Although alternative funding organizations are small in size, but they are powerful enough to not only boost local businesses but make them well-known globally as well. Therefore, their investments are super comfortable and efficient to achieve plus their services are entrepreneur-friendly. In case of merchant cash advance, the funding approval process of small funding organizations includes fundamental inquiries related to your business, credit score and assets. Consequently, the cash is deposited in your business account within a few hours or a day.
STEPWISE FUNDING APPROVAL PROCESS
The funding application process of alternative funding organizations is not complicated as compared to traditional banks that's why it is an ultimate fixation to local businesses. Following are the steps to apply for merchant cash advance:
EFFICIENT APPLICATION PROCESS
The application form consists of only two pages that need your business tax identification, social security number and the initiative of your business. In this way, your time will be saved that is the ultimate money for your local businesses.
LESS DOCUMENTATION
You are likely to be asked to check the credit card for several months as well as bank statements. It is also possible that you will be asked to provide proof of citizenship and a print of the company location contract. Thus, less documentation will not frustrate any entrepreneur to approach alternative funding organization for cash flow.
ORGANIZE CREDIT CARD PROCESSING
Another method of financing may allow the organization to move to a new processor of credit cards. Switching processors can be uncomfortable, but for many MCA suppliers, it is sometimes a necessary part of the approval process.
SETTLE DETAILS
As the repayment of merchant cash advance depends on your credit or debit card sales, therefore, you should be well aware of the percentage amount, and its repayment policy either daily or weekly depends on your refunding capability.
REPAYMENT INS AND OUTS
The repayment is made via automatic withdrawal system, which means that you do not need to go to funder for clearing your refunding instead the fixed amount will be deducted automatically daily or weekly.