Short Term Credits
August 3rd 2019 at 5:10pm Published by firstdownadmin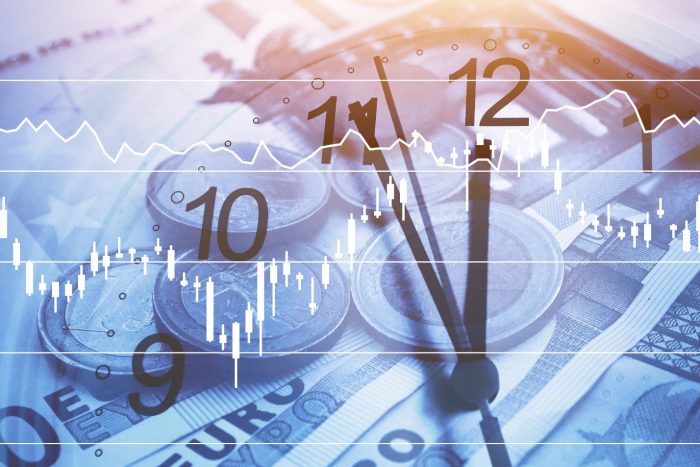 Investment to start-up is like birds to feathers because they can't fly without feathers. Similarly, a massive investment is vital in organizing a set-up. This financial support is employed for buying site area, covering daily business operations, and clearing debts. However, it is sturdy and sometimes confusing to choose the right type of funding for your business. Although there are multiple short term loans, each with its particular application, all are organized for the company's growth and promotion. Besides, there is an all-in-one funding that is commercial financing for performing a variety of functions such as the purchase of inventory, resources or equipment, or marketing of products. Moreover, small lending organizations offer asset-based funding, merchant cash advance, and alternative clearing house funding to take leverage of your assets in case you are not comfortable with monthly installments. Thus, various investments and repayment plans open gateways for local businesses to not grow themselves but strive for long sustenance as well.
BONUS POINTS
You can easily qualify for short term credits by providing necessary information such as your data, tax id no, bank, and financial statement.
The funding approval process starts with the fulfillment of an online form that demands the initiative of your business in brief.
As alternative funders are dedicated to boosting your business; therefore, they provide cash in a day or two. Hence, this quick approval of the funding enables you to cover immediate business needs.
The prompt cash availability makes you capable of instant access to working capital for the manufacturing of your valued products.
The repayment of overdue bills is made possible via short term loans. In this way, the credit score can be raised.
The short term funding can be utilized for product branding that is a fundamental key for extensive exposure to your goods.
THINGS TO BE AWARE OF
It is considered a costly funding due to large monthly payments with higher cost of working capitals and hefty premium fees.
In case of no or less payment on time, additional dues or penalties will be charges along with the amount of funding.
The monthly payments are seldom frustrating for some entrepreneurs to pay.
Your assets can be seized if you will not be able to repay the funding that will lead your company to the downturn.
These funding are not suitable for fixing major business issues.
The late repayment of funding can ruin your credit rating, plus this can eventually lead you to the cycle of borrowing.
WHY HIGH STREET FUNDERS FOR SHORT TERM FUNDING?
High street lenders are highly accessible due to many reasons, in which number one is customer-centric and entrepreneur-friendly services that is a myth in the case of traditional banks. Number two, their variety of funding empower your business and make you stay afloat in the market. Their expert advice and economical care guarantee progressive development of the company and enhanced productivity. The flexible repayment policies, fixed cost of working capitals, and no extra fees are the attractive traits of small funding organizations. Besides, local business owners can easily approach these organizations as they are small in size and give detailed attention to their customers.
CAN WE GET SHORT TERM FUNDING WITH BAD CREDIT?
Bad credit is not a blot on the credit record as high street funders provide funding even with the weak score. Besides, they offer several options as well through which you will be able to meet the immediate need along with the improvement of credit profile as well. The possibilities include borrowing a smaller amount as it will come up with a low-cost of working capital and minor premium fee. Another option is cash down payment that will lighten up your repayment burden at the start. And last but not the least authorized third party or co-signer that will repay the loan on your behalf.