ALTERNATIVE FUNDING TO EMBARK THE JOURNEY OF SUCCESS
July 8th 2019 at 5:12pm Published by firstdownadmin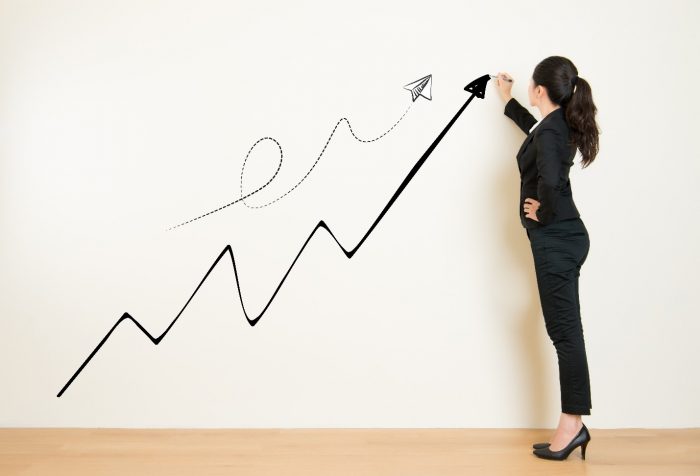 The rise of entrepreneurship has been raising the economy of America for over the past few years and has been introduced to a variety of valued products globally. But, the question is what is the driving force for the establishment of local businesses and who their investors are. So, the answer is the foundation of small funding organizations as they are established mainly for the provision of substantial financial support to small scale companies. They are dedicated to not only grow your business but for their development as well. They are considered as an innovation in the finance world because of their numerous benefits which are discussing below:
VARIETY OF FUNDING
The small funding organizations provide multiple funding that are appropriate in every way, such as to fulfill the immediate need of cash, for the purchase of working capital, modern equipment and latest technologies, marketing of the products, or the payment of invoices. These funding ensure the efficient working of business functionalities and enhanced productivity.
HIGHLY ACCESSIBLE
These organizations are highly accessible because of numerous benefits such as they provide not only financial support even at the time of crisis or in case of poor credit history but also offer several repayment plans. Besides, their flexibility in providing funding make small funding organizations suitable for local businesses.
PAPERLESS DOCUMENTATION
As these organizations are aimed to boost local businesses, that's why they provide online forms with necessary information related to you and your business, plus they demand the purpose of your business and the type of product you are going to make. These organizations have shifted to paperless documentation for making the funding approval process easy.
QUICK APPROVAL
These organizations understand your immediate need for cash; therefore they provide a large amount of money by the super easy and fast funding approval process. Thus, this instant cash will assist in efficient business activities and increased profit.
LOW-cost of working capitalS
These organizations are governed by federal agencies; that's why their cost of working capitals and premium fees are fixed. In this way, you will not be stressed out about a large amount of money for the repayment of funding.
CUSTOMER-CENTRIC SERVICES
The alternative lending organizations are small in size; therefore, their services are customer-centric. They provide detail attention to every customer and fix their queries related to funding or their businesses.
ENTREPRENEUR-FRIENDLY AMENITIES
These organizations are distinct from traditional banks because they provide entrepreneur-friendly services such as multiple funding, several repayment plans, and expert advice for the growth and development of their businesses.
AUTHENTICITY
As federal agencies supervise alternative financial organizations, therefore, there is no threat of unauthenticity. Besides, their strategies for funding approval and its repayment are governed strictly consequently there is no risk of additional fees or charges along with the facility of negotiating a repayment plan.
EASY ON THE POCKET
The funding provided by the small funding organizations are budget-friendly in a way that their repayment includes the fixed amount, and its duration can be discussed with the funder as it depends on your refunding capability.
REPAYMENT PLANS
The small funding organizations provide many plans for making the repayment of funding super easy. These include flat-fee weekly, daily, or monthly. Besides, there is another option of a refund that is an automatic withdrawal system.
EXPERT ADVICE
The alternative funding organizations have a team of experts who are well aware of the ever-changing world of the economy. Therefore, they provide professional guidance for not only the building of your business but for its establishment and expansion as well.