All-In-One Funding
June 27th 2019 at 4:47pm Published by firstdownadmin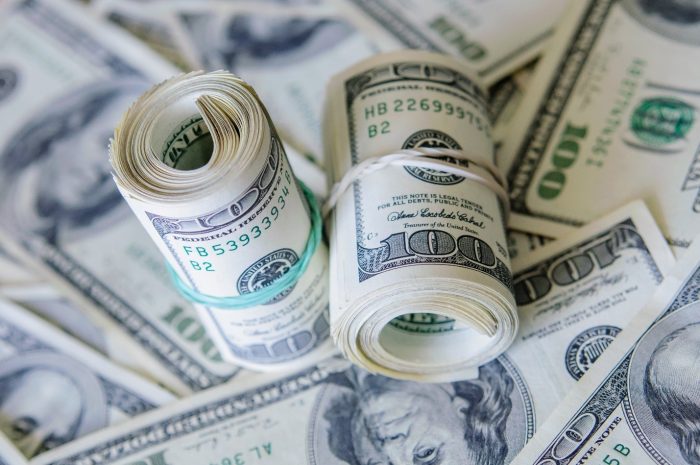 As we know, the importance of strong financial support for local businesses. This investment as the term of funding leverages the entrepreneurs in finding real state and purchase all necessary things for a new set-up. However, sometimes it becomes difficult to repay this funding on time due to specific reasons such as no or less productivity or delay in the client's payment. Therefore, local business owners find an easy way to get rid of this problem by taking another funding. This borrowing cycle goes on that not only reduces business deposit but increases the budget as well. So, there should be an all-purpose funding that can fulfill all start-up demands along with its variety of use. In this regard, commercial financing loan is highly preferable for local business owners due to its numerous benefits. This funding can be used for a variety of purposes, with the most significant advantage of flexible repayment policies.
Insight Of Commercial Financing
Commercial financing funding is a short term funding that is repaid within six to twelve months or sometimes eighteen. Its repayment includes small monthly installments with a low-cost of working capital and premium fees. As it is an all-in-one funding; therefore, it is also utilized for the payment of overdue bills that assist in improving poor credit score. In case of any mishap in business operations or the emerging need for any equipment, technology can be fixed via commercial business fundings. It is an ultimate source of immediate cash at the time of the financial crisis.
Leverage Of Commercial Business Funding
A commercial business funding is organized to meet all the functionalities of inborn businesses. A massive resource is necessary for manufacturing products. Therefore, this loan is utilized for the purchase of required working capital. In this way, entrepreneurs get surety of having huge raw material throughout the year. To meet the ever-changing environment of the world's economy, the usage of modern equipment, and the latest technologies in manufacturing industries are vital. Therefore, this cash can be employed to not only the purchase of machinery but on their maintenance and upgrading as well. The creative marketing trend is in trend to grasp the attention of a broader audience that's why the branding expanse is covered up by this funding. Besides, the purchase of inventory and the payment of over-due bills are made possible through this funding.
Is Commercial Financing Appropriate For Start-Ups
The establishment of small scale companies is challenging as they need two things first a substantial investment to start them, and second is time to time financial support for their sustenance. Therefore, entrepreneurs run after that kind of financing, which can take their business to the road of success. Well in this regard there are multiple funding, but the commercial funding is preferable due to easy approval process, quick cash availability, and flexible funding return terms. What local business owners want is constant working capital, unlimited revenues, and more cash in a business account as compared to its expenses, which are made possible via commercial funding.
Why not big banks for commercial financing?
We know that big banks had been the only viable option for facilitating business owners with financial support over the decades. They offered only specific funding whose approval included complex documentation processes with rigid repayment policies; that's why only established companies were the part of America's economy. However, the foundation of small or alternative funding organizations has changed the game by providing a variety of funding with easy and quick provision of cash, flexible repayment policies, low-cost of working capitals, and premium fees. These loans are mainly designed to fit local businesses' demands, and now the 80 % economy of America depends on these small scale companies.
If you need any assistance in regards with attaining funding kindly click here.