Establishing businesses with small funds
June 26th 2019 at 5:28pm Published by firstdownadmin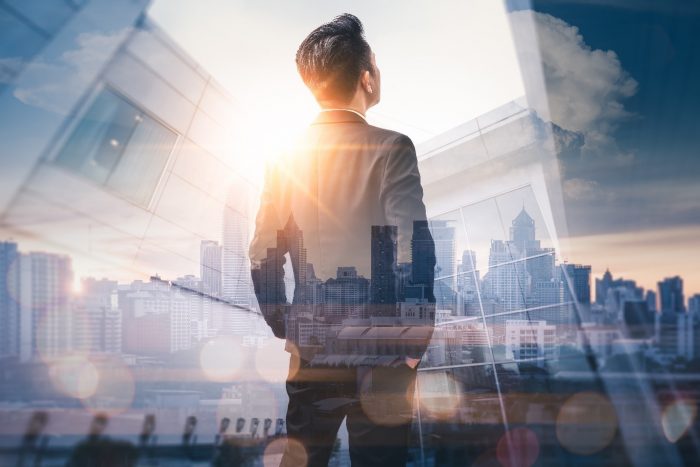 Financing can be difficult in any economic climate, whether you are looking for start-up resources, growing assets, or hanging on cash at the time of crisis. Therefore, as an entrepreneur, you always look for the best financial solutions that fit your inborn businesses. Seeking funding from big banks comes up with two major issues: first big banks provide funding to established enterprises, and second is these banks grant funding on a long term basis that's quite difficult for entrepreneurs to repay on time. Therefore, small financing organizations are set up especially for the provision of various types of funding to meet all the essential requirements of your newly born businesses.
Small yet powerful
Finding investments for small scale businesses is not tough anymore. As we have small financing organizations all across America that are aimed to not only promote the local businesses but also assist them in boosting their activities. Although these financing organizations are small in size, but are more potent than big banks. As their funding are especially set-up for the growth and development of small scale businesses. These funding are provided for a shorter period that is super easy to repay on time. Besides, the flexible terms and conditions make these funding highly accessible to local business owners.
See the difference
Big banks are considerably approachable for established enterprises as they provide funding in the long term that is easy for them to repay on time. Furthermore, these banks set-up their funding to meet the significant issues of big companies. Although these banks provide funding on higher cost of working capitals, it is not problematic for them to repay due to enhanced productivity rate. On the contrary, alternative funding organizations are devoted to not only offer the best options for start-ups but provide grants that are entirely appropriate for their operational business needs. The local business owners find these short term funding right funding support for running their businesses smoothly.
Pros
These short term funding are suitable to fulfill the instant requirement of your businesses.
The quick approval of these grants makes it an appropriate solution for entrepreneurs.
They bring a significant change in the productivity rate of small businesses.
They make sure the availability of working capital even at the time of financial crises.
These funding are highly flexible to repay on time.
You can avail of a more significant amount of cash in no time.
Some funding are provided based on the assets of the company. In this way, small scale businesses can take leverage from their assets, even having a bad credit history.
These funding are provided through an easy application process.
Cons
The funding are provided with higher cost of working capitals.
As these funding are offered for the short-term, that's why it is sometimes difficult for entrepreneurs to repay the funding on time.
It is considered costly due to the repayment of a massive amount in a shorter time.
The penalties are charged in case of no payment on time that makes it less flexible.
While small financial support offers enormous potential for growth, they have poor liquidity that restricts their usability.
These funding are highly risky in case of no or less productivity.
Sometimes, these funding are impossible to fix poor credit history.
The application forms for the approval of funding occasionally demand un-necessary details.
First down funding – for a small organization with big aims
The First Down Funding is an alternative financial funder that is dedicated to solving every issue of local businesses. As start-ups demand right financing, that's why we fulfill your demands by providing the type of option you find perfect for your new companies. Thus, we enable the entrepreneurs to stand on their feet and lead the market with pride.