ESTABLISH BUSINESS WITH LONG TERM FUNDING
May 15th 2019 at 5:15pm Published by firstdownadmin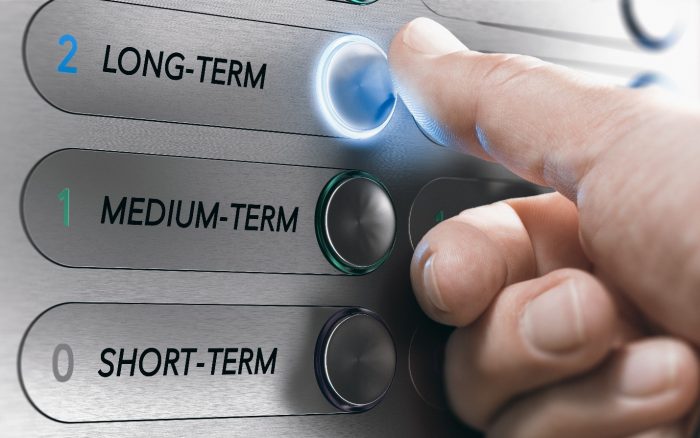 The local businesses are the driving force of America's economy, but their growth and development are not only difficult but a time taking process as well. Besides, it is impossible to set-up inborn businesses without substantial investment. Therefore, small scale businesses approach alternative funding organizations for financial support. But, the real problem arises when you are confused in selecting the type of funding that fits your new business needs. The small funding organizations provide several funding that are mainly organized to benefit entrepreneurs and their small scale businesses. These funding is distinct from each other as they are utilized for particular business functionality. Many funding are categorized according to their payment policies such as short term funding, long term funding, secured funding, and unsecured funding. The highly preferable investment for local business owners is short term funding because of their numerous benefits, but long term funding can be beneficial as well. This funding is appropriate for those entrepreneurs who want a massive amount of cash for instance, in lakhs, and they are feasible with long term repayments also.
IS LONG TERM FUNDING SUITABLE FOR LOCAL BUSINESSES?
Before jumping to the pros and cons of long term funding, it is better to understand what long term funding is. Well, this funding is provided with a repayment duration of four to five years and has a small number of monthly installments with a low-interest rate and premium fees. It is utilized in a variety of purposes, such as in the purchase of capital, machinery, inventory, and even in the payment of overdue bills. It is better as compared to short term funding because of its flexible refund policies. Long term funding are suitable for local businesses in a way that it is a substantial amount of cash that ensure the running of business operation efficiently. Besides, this funding can also be employed for business enlargement as well.
WHY ALTERNATIVE FUNDING ORGANIZATIONS FOR LONG TERM FUNDING?
As alternative funding organizations are founded for the establishment of local businesses, that's why they have a team of professionals who are dedicated to making, practicing and reshaping robust strategies. Therefore, they provide funding with a low-cost of working capital, small premium fees, and flexible repayment policies. Besides, the way of repayment can be negotiated with the funder as well, and despite having bad credit, you can also avail long term funding easily. On the other hand, approaching traditional banks for long term funding will end up with high disappointment due to many reasons. They include complicated funding approval process plus complex documentation, then come higher cost of working capitals, a large number of premium fees, and penalties in case of no payment on time. Besides, a poor credit score is a real hurdle in getting long term funding from these banks as they are typically concerned with their repayment. Consequently, they can seize your assets in case of no payment that will eventually lead your company towards a downturn.
CAN YOU GET LONG TERM LONG WITH BAD CREDIT?
As an entrepreneur, having an excellent or ideal credit score is a myth or nearer to impossible because of many factors. Achieving long term funding from alternative funding organizations is not tricky as these organizations offer a variety of repayment plans; that's why they are not concerned with your credit history. Besides, their long term funding cannot only assist you in establishing your business but improve your credit sore as well.