Business Financing – Wings To Your Dream
May 1st 2019 at 7:29pm Published by firstdownadmin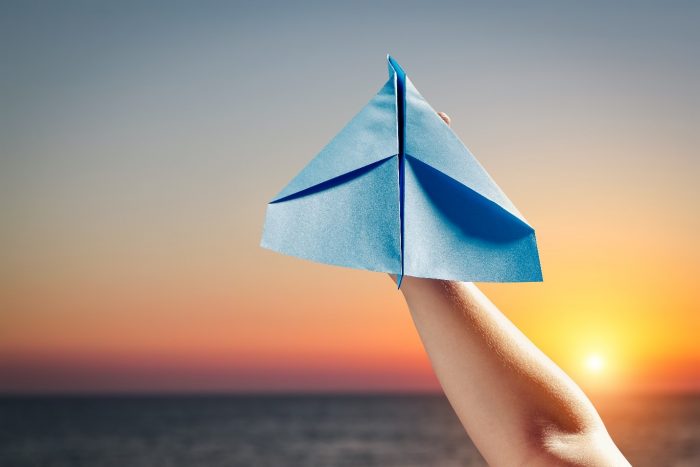 Companies either inborn or well-known both are dedicated to grow and develop, and for this purpose, they demand substantial investment. And the two genuine sources for seeking economic strength are traditional banks and high street funders. Though two of them are loaded with benefits, however, the main difference is access. The established companies will run to big banks for the provision of cash because they have all that funding approval system of traditional banks demand. On the contrary, alternative funding organizations are aimed at boosting entrepreneurship. That's why they provide numerous funding; each is set to fit and fix local business issues. Therefore, in the case of business enlargement, they offer a business expansion funding that maintains your balance to the existing and current business. It is immediate cash flow to encounter routine operational costs.
MECHANISM OF BUSINESS EXPANSION FUNDING
A business expansion funding is a viable option in many ways to enlarge your commercial. This short term funding is repaid within a period of six to twelve months or sometimes eighteen as it depends on your refunding capability. Besides, it provides opportunities to not only grow your business but take it to the sky-high success. Although many reasons are there to support business enlargements. Such as the need to manufacturing a variety of products for earning more profits, or it can be purchasing inventory and advanced machinery for efficient productivity. But, all these causes will be quickly overcome by expansion mortgage and will eventually lead your small scale company to worldwide recognition.
REACH NEW HEIGHTS WITH BUSINESS EXPANSION ADVANCE
The significant benefit of this funding is that its approval does not demand any collateral; that's why there is no threat to your assets.
It is an instant source to cover all your extended business demands.
Its repayment includes low monthly payments that are easy to pay.
There is no danger to higher cost of working capitals and hefty premium fees than big banks.
HIGH STREET FUNDERS – BANK HEALTHIER
The alternative funding organizations are highly likable and accessible by local business owners due to several facts. For instance, they have a smooth and efficient funding approval system, plus there is no complex documentation involved to qualify for your required mortgage. The considerable leverage of these funders is their entrepreneur-friendly and customer-centric services. Although they are small in size. But are powerful enough to not only set your inborn business but guarantee to secure your financing and raise your credit score as well. Their team of experts facilitates home-grown business owners with million-dollar pieces of advice that can uplift your sinking business. Thus, partnering with alternative funding organizations, you belong to not only something better, but you are on a swift drive to flourishing tomorrow.
SMART BANKING WITH ILL CREDIT PROFILE
Traditional banks impoverish entrepreneurship by their strict funding approval system, no variety of investment programs, and its negotiation. Besides, an excellent or ideal credit profile is vital for availing of their services. However, alternative funding organizations offer funding even with bad credit because they are destined to gro your business. Therefore, they provide multiple funding programs that are smart financial choices for fixing poor credit records. They include down payment, which means that the borrower is paying some amount in advance that will eventually reduce your burden of repayment at the start. Besides, there is another option of borrowing less amount that will have lower interest rates and small premium fees.
Our enthusiastic team is at your service, so get us on the dial for any assistance and click here to fill the online application form.