FOOD DELIVERY BUSINESS
April 20th 2019 at 10:47pm Published by firstdownadmin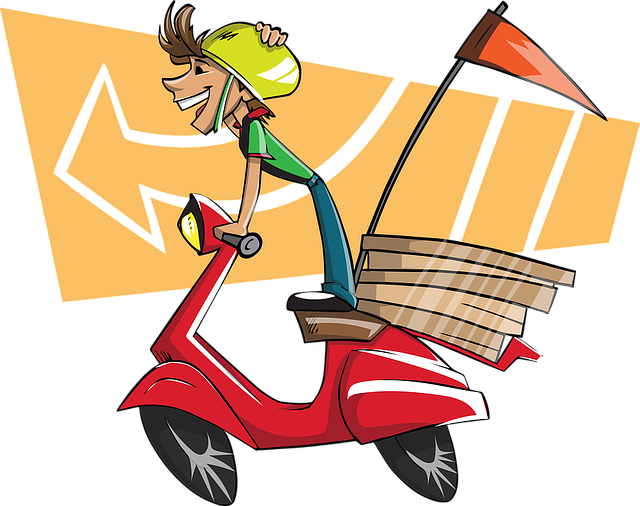 Food-delivery businesses are a popular and fast-growing field. These businesses typically thrive in college towns, large cities, or other areas where large populations of adults are willing to pay to have food from restaurants delivered to them. The basic business model for this type of business is to approach local restaurants and ask to deliver their food, then charge a small commission for your company's profit. Build a small fleet of delivery drivers, and set up a website or app that your clients can use to order.
Start a restaurant delivery service by following these 9 steps:
STEP 1: Plan your Business.
STEP 2: Form a legal entity.
STEP 3: Register for taxes.
STEP 4: Open a business bank account.
STEP 5: Set up business accounting.
STEP 6: Obtain necessary permits and licenses.
STEP 7: Get Business Insurance.
STEP 8: Define your brand.