Progress Of Local Businesses With Swing Funding
April 4th 2019 at 5:30pm Published by firstdownadmin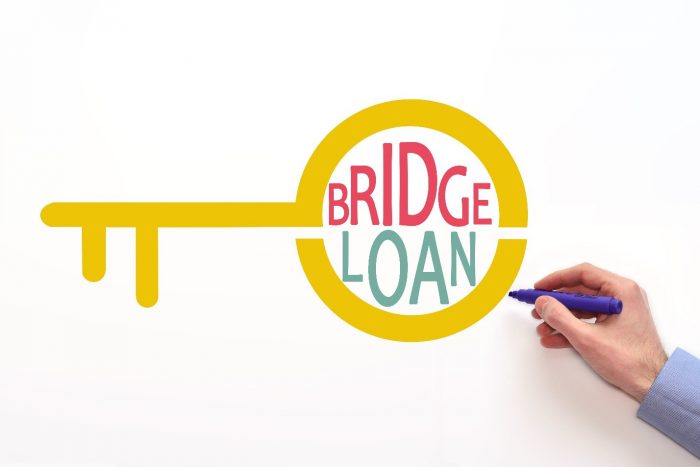 The establishment and recognition of small scale companies globally are like a dream come true for an entrepreneur because it is nearer to impossible to even stay afloat in this strict economic weather. It is not only a time taking process but depends on many factors as well. For instance, a constant substantial resource in stock for the unstoppable manufacturing of your valued products, the efficient working of modern equipment and latest techs to increase productivity and reduce manual work, a team of professionals for designing and practicing robust strategies that results in earning significant revenues which ultimately lead the company to a progressive future. All this depends on the constant cash flow that can be critical when there is less productivity, late repayment made by the client, or clearing your debts. In this case, bridge financing is an ultimate fixer. It is typically named bridge funding, as it serves as a gap between the availability of working capital and earning profits. Besides, it does not only secure financing but prevents your business from insolvency as well.
MECHANICS OF SWING FUNDING
Bad times or no cash deposits in accounts are a part of the company. But, this situation gets worst when you are unable to overcome it. However, availing a swing funding can ease you as it is a viable option for the provision of prompt money. Bridge finance is a valuable tool for entrepreneurs to use when their assets are expected to run out shortly. Besides, this seems an excellent option when you have valuable collateral as you need to put your assets as security to qualify for this funding. It provides opportunities for small scale companies to grow and develop.
KEY TAKEAWAYS
It is easy to obtain due to a simple funding approval procedure.
The bridge funding is an ultimate move towards instant access to working capital.
The purchase or maintenance of advances machinery is made possible via swing funding.
It ensures the running of daily business operations smoothly.
It is an instantaneous cash flow that guarantees the fulfillment of immediate business needs.
It is also used to repay financial obligations that eventually improve credit rating.
The weekly repayments can be shifted to monthly repayments depends on your refunding capability.
It provides economic stability.
RISKS
As it is a short term funding, therefore, its repayment is made within the duration of a few months.
It is a costly funding as it includes a large amount of money, along with higher cost of working capitals and considerable premium fees.
It is unable to fix significant business issues.
The monthly payments can be sometimes annoying to repay.
There is a high risk of additional charges in case of late payment.
The worst consequence can be the seize of your assets if no payment is made.
It can ruin a credit profile if you are not able to pay funding on time. Consequently, you will apply for another mortgage, and that will lead you to the cycle of borrowing.
WHY ALTERNATIVE FUNDERS FOR INTERIM FUNDING?
High street lenders are considered as an innovation in the world of the economy because it does not only boost local businesses but have made them the driving force of America's economy as well. The reason behind this success is that they provide professional guidance along with multiple financing options that are mainly designed to fit inborn business demands. Besides, their flexible and several repayment plans make them highly likable among local business owners. Moreover, the provision of bridge funding is a healthy initiative by high street funders for enabling entrepreneurs to run daily business functionalities.