Financial Solution To Advance Local Businesses
March 29th 2019 at 8:23pm Published by firstdownadmin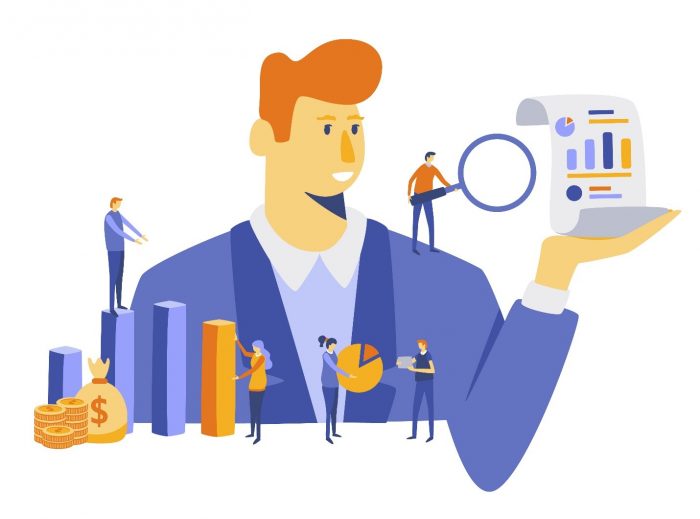 Without financial support, even established companies couldn't stay afloat in the manufacturing market, and in the case of inborn businesses, this support is like a brick that will not only grow your business but flourish it as well. It is a fact that choosing the right funding is tricky for entrepreneurs. However, we are dropping here detailed information about the types of funding that are fit to safeguard your finances, assets, and businesses.
LONG TERM FUNDING
The long term funding are offered with the repayment plan of five to six years with its application for a variety of purposes. It is an instant source of working capital, plus you can easily facilitate your industry by purchasing modern equipment and the latest technology for earning significant revenues. This funding can also be employed for broad exposure to your goods and can be availed for settling debts. Hiring staff for enlarged business is made possible via long term funding. Its comfortable long term repayment program relaxes local business owners, and hence it enables them to focus on the core activities of their businesses.
SHORT TERM FUNDING
In case you are running out of working capital, your machines are not working efficiently, or your product is all set to lead at the top, but you need cash for marketing, short term funding are best. This funding is similar to long term funding due to its variety of applications, but it is distinct because of the repayment process. It includes monthly repayments with a low-cost of working capital and small premium fees. Besides, this funding is refunded within six to twelve months; therefore, it assists in raising your credit rating.
LINES OF CREDIT
We can't deny this fact that a lump sum amount acts as a bridge between business needs and earning high revenues. However, this amount comes up with its perks of monthly installment, interest, and premium. Therefore, availing the line of credit enables local businesses to access finances incrementally according to the necessities. It is a feasible option for filling cash flow gaps and covering temporary shortfalls. Besides, having several active accounts brings a positive impact on your credit profile, and it depicts that your company is savvy in managing its funds.
VENTURE CAPITAL FUND
Venture capital is a form of financial equity and a method of funding provided by stakeholders for start-ups and small businesses that are considered to have long-term growth opportunities. It renders valuable information, capitals, technical aid for a progressive business. In a venture capital transaction, a company's large chunks of equity are produced and sold by investment firms to a few shareholders through separate limited partnerships. Such alliances are sometimes made up of a group of several similar companies.
INVOICE FACTORING
If your clients make late payments or you are waiting for the client's invoices to run the efficient daily business functionalities, so apply for invoice factoring as it is an instant source of having substantial raw material and overcoming the lack of money. Invoice Factoring is a commercial transaction in which a company sells its receivable accounts at discounts to a third party.
ASSET-BASED FUNDING
The daily, weekly, or monthly installments cause issues when there are no cash deposits in the account or fewer revenues as compared to budget. Then, take leverage of your valuable assets such as inventory, machinery, real state, or accounts receivable and avail asset-based funding from alternative funding lenders that will enable you to have quick access to working capital. Besides, it has a lower cost of working capital as compared to other funding, that's why it is highly accessible by local business owners.