FINANCING BEYOND THE ORDINARY
March 24th 2019 at 5:46pm Published by firstdownadmin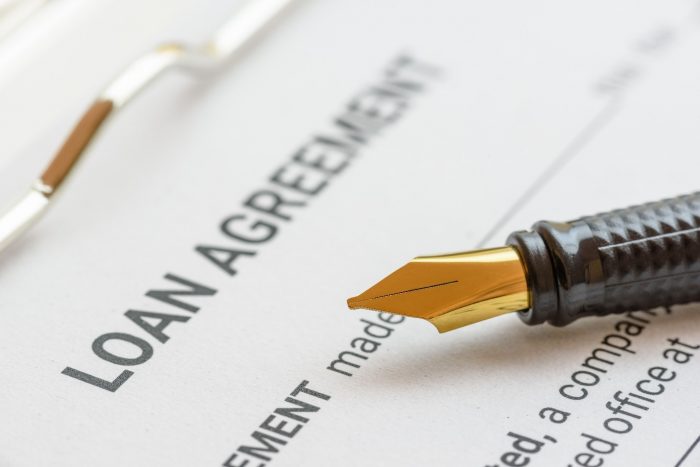 In this fast-moving world, time is a primary concern of everyone, and when you are an entrepreneur, it is the real wealth that open gateways for a successful business. Besides, start-ups demand massive investment that comes up with its repayment plans that include monthly installments for that you need to visit funding organization plus reminder is necessary for timely repayment. Therefore, high street funders facilitate you with ACH funding that not only supports you financially, but its reimbursement is made electronically, that saves your time as well so you can focus on the core activities of your business. This funding is the most innovative and viable financing option for immediate cash flow. It is a fantastic way to transfer money from one bank to another without utilizing any paper checks.
GROW WITH ACH FUNDING
ACH funding or automated clearing house funding is an electronic form of industrial transactions. It is a computer-based refunding plan that is set up to facilitate digital payment transfer between financial institutions concerned. It is a system of payment-specific clearinghouse that can support both payment transfers and current accounts. Besides, it prefers both maximum and minimum transactions with low fees that enable higher-value purchases to be moved. This system is designed to accommodate transaction packets, making it possible to produce large amounts of transactions at once. Thus, this funding enables you to pay your bills electronically, and its repayment can be negotiated as well as daily, weekly, or monthly payments depend on your refunding capability.
ALL YOU NEED TO KNOW ABOUT ACH FUNDING
This short term funding is an instantaneous source of cash flow to safeguard your finances and upgrade your business. It can be used for a variety of purposes, such as the purchase of raw material or machinery or inventory. This funding is suitable when you are not comfortable with short time large monthly payments and in this way you can take leverage from your assets as well. Besides, the amount if fixed that is repaid daily, weekly or monthly depends on your refunding proficiency. This is distinct from factoring your receivable accounts because rather than billing your consumers and retrieving from them, the funders effectively access your bank account in the same way that automated payments can go from your checking account to your funding funder.
ACH FUNDING – LOADED WITH BENEFITS
THE RIGHT WAY TO SECURE FINANCES
ACH funding acts as a bridge between reduced cash flow and revenue because, in this way, you do not need to depend on your revenues for the efficient working of daily business operations. Hence, your profit can be employed for other manufacturing procedures.
SIMPLER, FASTER AND FRIENDLIER
The funding approval process is super-easy and efficient as it demands your basic personal information, necessary documentation, and bank account number and you will have cash deposit in your credit account in a day or two. It is a friendly funding because its repayment is comfortable and can be negotiated as well.
NO THREAT OF ASSETS
As it is an unsecured funding, that's why availing this financing option comes up with no risk of assets.
THE DANGERS OF ACH FUNDING
POWERFUL YET COSTLY
There is no doubt that it has a smooth repayment plan, but as it is a fixed amount that is deducted automatically till the financial obligation is met; therefore, it is a costly funding and has higher cost of working capitals and large number of premium fees. It is terrible when there is no or less deposit in business account or when the revenues are less.
RISKY FUNDING
It is a risky funding because to qualify for this funding, you provide detail such as bank account number plus an overview of your bills timely is necessary because it results in the payment even for that services that you do not use any more.