Asset-Based Funding – Accelerating The Future
March 19th 2019 at 8:27pm Published by firstdownadmin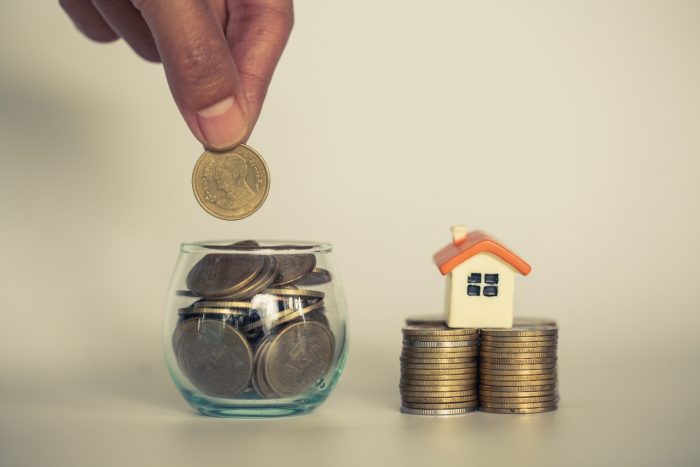 There are times when you need substantial cash to cover the daily business operational budget and efficient industrial functionalities. Besides, you do not have massive revenues for the repayment of the funding, but valuable collateral to leverage. Therefore, high street funders offer smart financial choices to uplift the sinking business. The investment plans include asset-based funding, which means the funding will be provided in exchange for the assets. This cash will enable you to access the gain of massive capital, or you can facilitate your industry with modern equipment. Moreover, you can purchase inventory with this cash, as well. Consequently, it will enhance productivity and will earn you high revenues.
MISUNDERSTANDING ABOUT SECURED FINANCING
Keeping your collateral at risk at the start of the business is not safe; it is the biggest misconception about asset-based financing. Because your properties, either real estate, advanced machinery, or inventory, all are returned after satisfying the financial obligation. Eventually, this funding empowers you as availing this mortgage results in considerable profit without any threat to assets. Asset-based advancing falls into two more branches, such as merchant cash advance and alternative clearing house funding. Both are similar but distinct because of their repayment plan. Though two of them are loaded with benefits such as lower cost of working capitals, small premium fees, freedom of cash usage, etc. however, their right learning is vital. Therefore, to avoid any inconvenience, let's take a deep dive into what they are.
STATICS OF MERCHANT CASH ADVANCE
A merchant cash advance is considered as an innovation in the world of borrowing because it is not a typical funding but cash in advance. Its repayment depends on future sales of credit or debit cards. It is profitable as no, or slow sales mean no refunding plus its refunding brings ease of mind because it is repaid according to the repayment capability of the borrower.
MECHANISM OF ALTERNATIVE CLEARING HOUSE FUNDING
The adverse effect of utilizing mortgages is their time-to-time unexpected cost of working capitals and premium fees. However, to safeguard your finances, alternative funders provide an ACH funding that is featured with an automatic money withdrawal system. Subsequently, a fixed amount will be deducted from your business account daily, weekly, or monthly that is decided at the time of the agreement.
BAD CREDIT? NO PROBLEM
Running start-ups smoothly is a myth because it demands massive cash for not only its foundation but for its growth and development as well. Though there are varied investment programs but their money is applicable for performing a wide range of business functionalities. From the purchase of capital to brand marketing, everything is possible via these mortgages. However, these programs can be availed with a good credit score, it is said in the case of traditional banks only. The provision of the genuine financial back, even with poor credit, is the expertise of alternative funding organizations. They provide multiple economical options that the local business owner can readily avail to uplift and upgrade their inborn businesses. These include advance payment, which means that a substantial repayment is made before receiving the credit. It will lighten up your burden of compensation at the start. Other possibilities include borrowing less amount as this will bring less interest along with small premium fees and authorizing a co-signer. It will be an assurance for funding refunding on your behalf.
Our enthusiastic team members are on dial 24/7 to assist you, therefore, call our number and let us help you in giving your inborn businesses wings to fly. Kindly fill in our online form for further procedures.